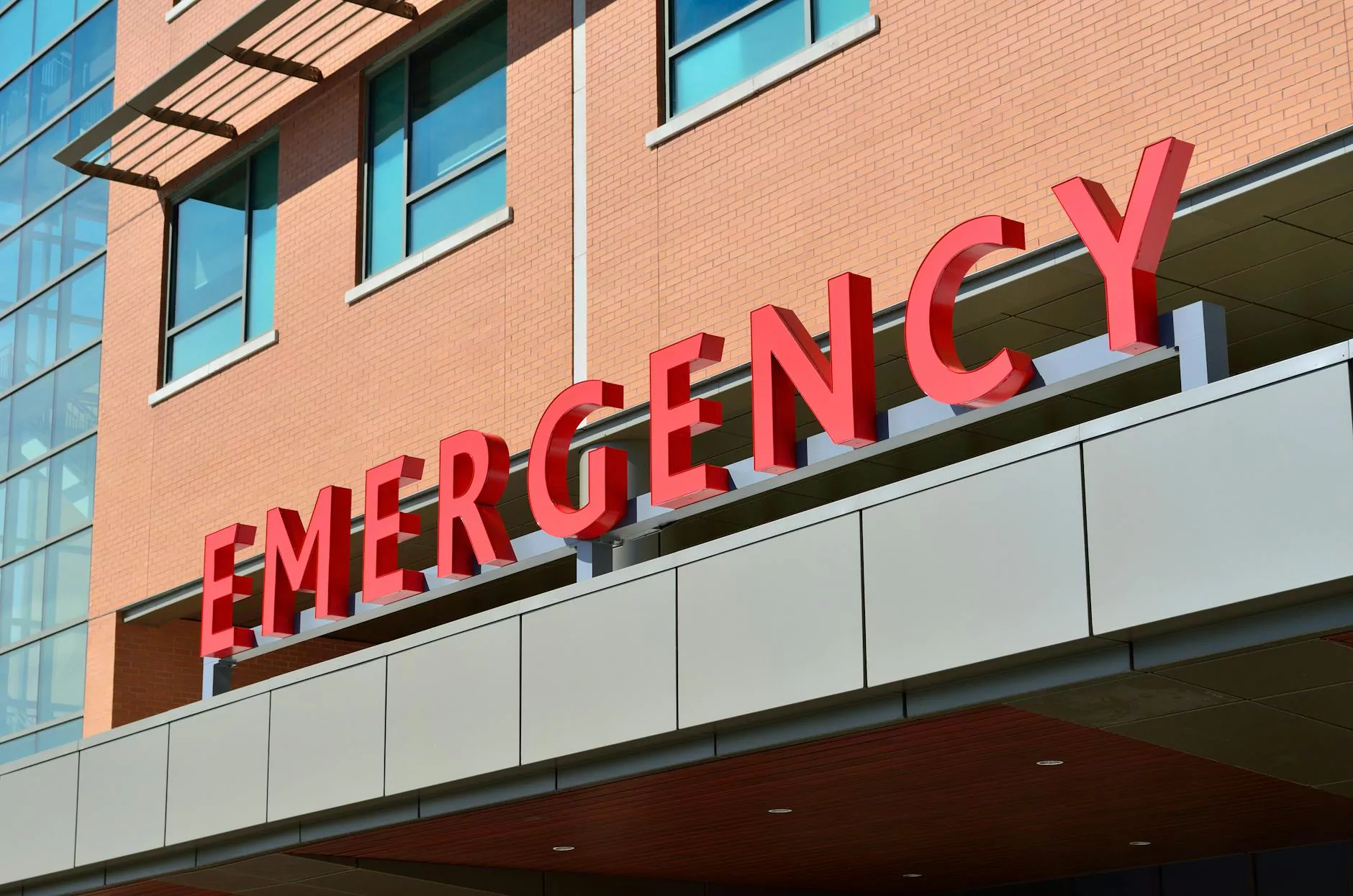 Find your Perfect Property with Mathurin Realty
Looking for a reliable and trustworthy real estate agency in Commerce, Metro Atlanta? Look no further! Mathurin Realty is here to help you find your dream property in the beautiful city of Commerce, Georgia. Whether you're in the market for a home, commercial space, or investment property, our team of experienced real estate agents will guide you every step of the way.
The Beauty of Commerce, Georgia
Commerce is a charming city located in Jackson County, Georgia. With its picturesque landscapes, friendly community, and convenient access to major highways, Commerce offers the perfect blend of small-town charm and urban convenience. As the "Crossroads of North Georgia," Commerce is ideally situated for both work and play.
Why Choose Mathurin Realty?
At Mathurin Realty, we understand that buying or selling a property is a significant decision that requires expert guidance. Here's why you can trust us:
Experience: With over 10 years of experience in the real estate industry, our team has the knowledge and expertise to handle all your real estate needs.
Market Insight: We stay up-to-date with the latest market trends and developments in Commerce, ensuring you make informed decisions about your investment.
Personalized Service: We believe in building relationships with our clients. You can expect personalized attention and tailored solutions that meet your specific requirements.
Extensive Network: As a local agency, we have an extensive network of connections in Commerce and the surrounding areas. This allows us to access a wide range of properties and connect you with potential buyers or sellers.
Smooth Transactions: Our team will handle all the paperwork and negotiations, making the buying or selling process as smooth as possible for you.
Our Services
Mathurin Realty offers a comprehensive range of real estate services to cater to your unique needs:
Residential Real Estate
Whether you're a first-time homebuyer, looking to upgrade, or searching for your ideal retirement property, we have a wide selection of residential properties in Commerce. From charming historic homes to modern houses with all the latest amenities, we'll help you find your perfect home.
Commercial Real Estate
Looking to start or expand your business in Commerce? Our commercial real estate specialists will assist you in finding the ideal space for your enterprise. We understand the unique requirements of businesses and can help you locate properties that meet your specific needs, whether it's an office space, retail store, or industrial property.
Investment Properties
Interested in real estate investment opportunities in Commerce? Our team has in-depth knowledge of the local market and can identify lucrative investment properties that have the potential to generate substantial returns. We'll provide you with a comprehensive analysis of the property's potential and assist you in making informed investment decisions.
Contact Mathurin Realty Today
Ready to embark on your real estate journey in Commerce, Metro Atlanta? Contact Mathurin Realty today to get started. Our dedicated team of real estate professionals is here to answer all your questions, arrange property viewings, and guide you through the entire process. Your dream property is just a call away!
Mathurin Realty
123 Main Street, Commerce, GA 12345
Phone: 123-456-7890
Email: [email protected]