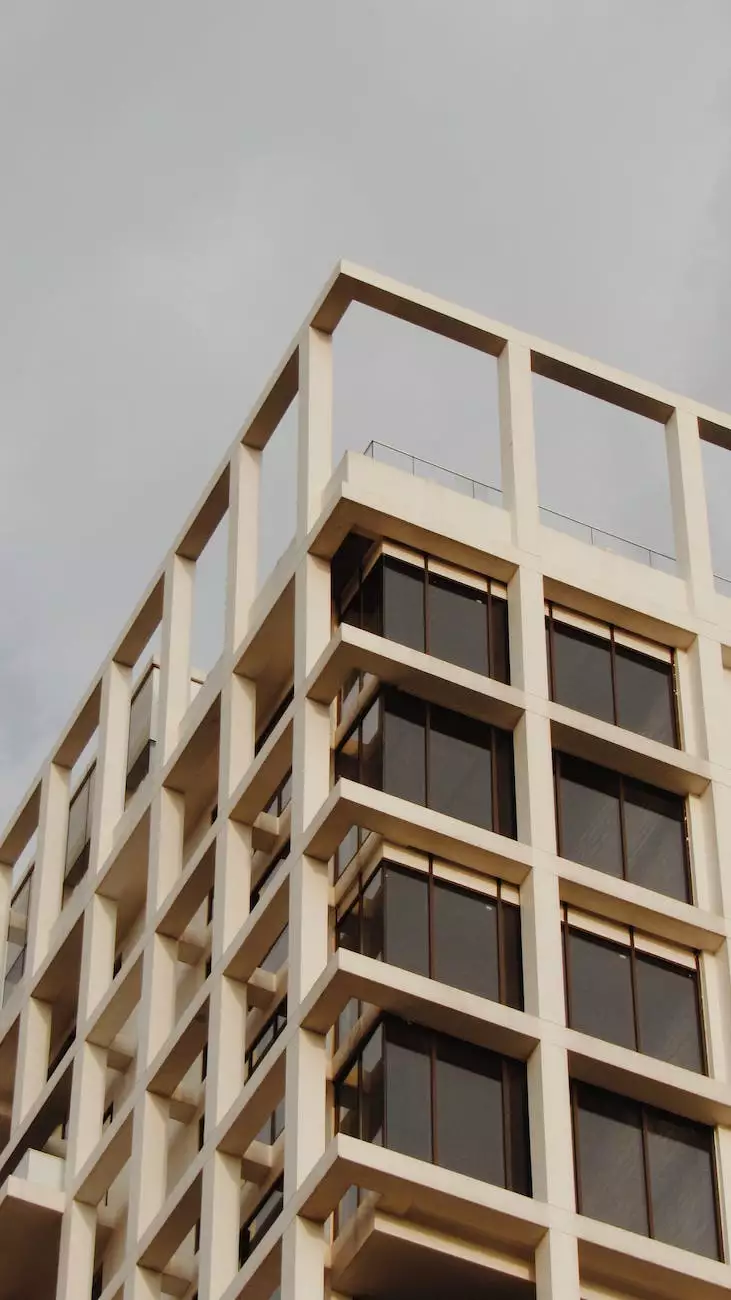 Dec 4, 2017
2023 Predictions Commercial Real Estate - Mathurin Realty
Stay informed with Mathurin Realty's comprehensive predictions for the commercial real estate market in 2023. Explore key trends, emerging markets, investment opportunities, and more.
Read more →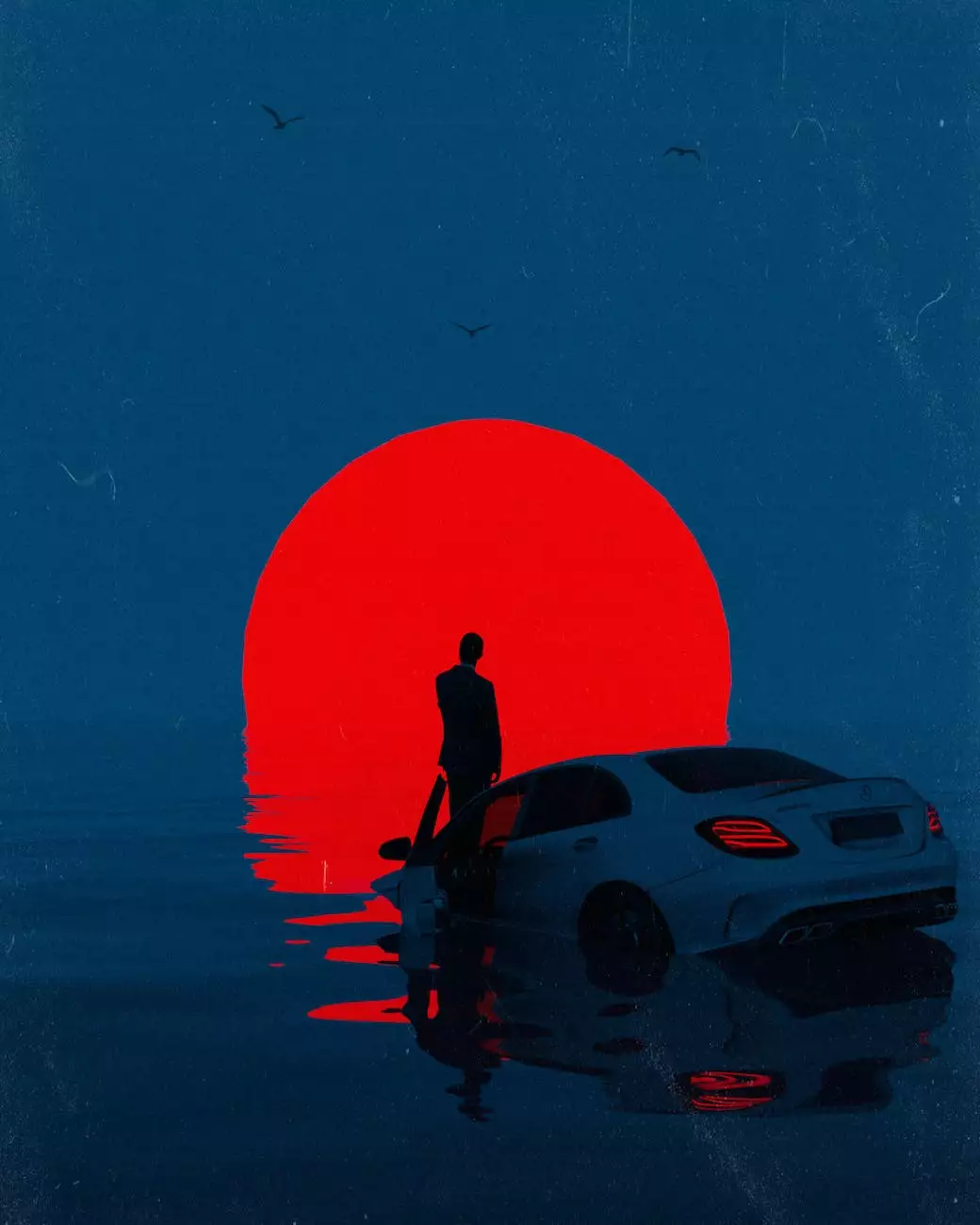 Nov 12, 2017
Five Real Estate Predictions for 2015
Discover the top five real estate predictions for the year 2015 according to Mathurin Realty, a leading real estate company providing expert insights and comprehensive analysis. Stay ahead of the game with our detailed predictions and gain a competitive edge in the market.
Read more →