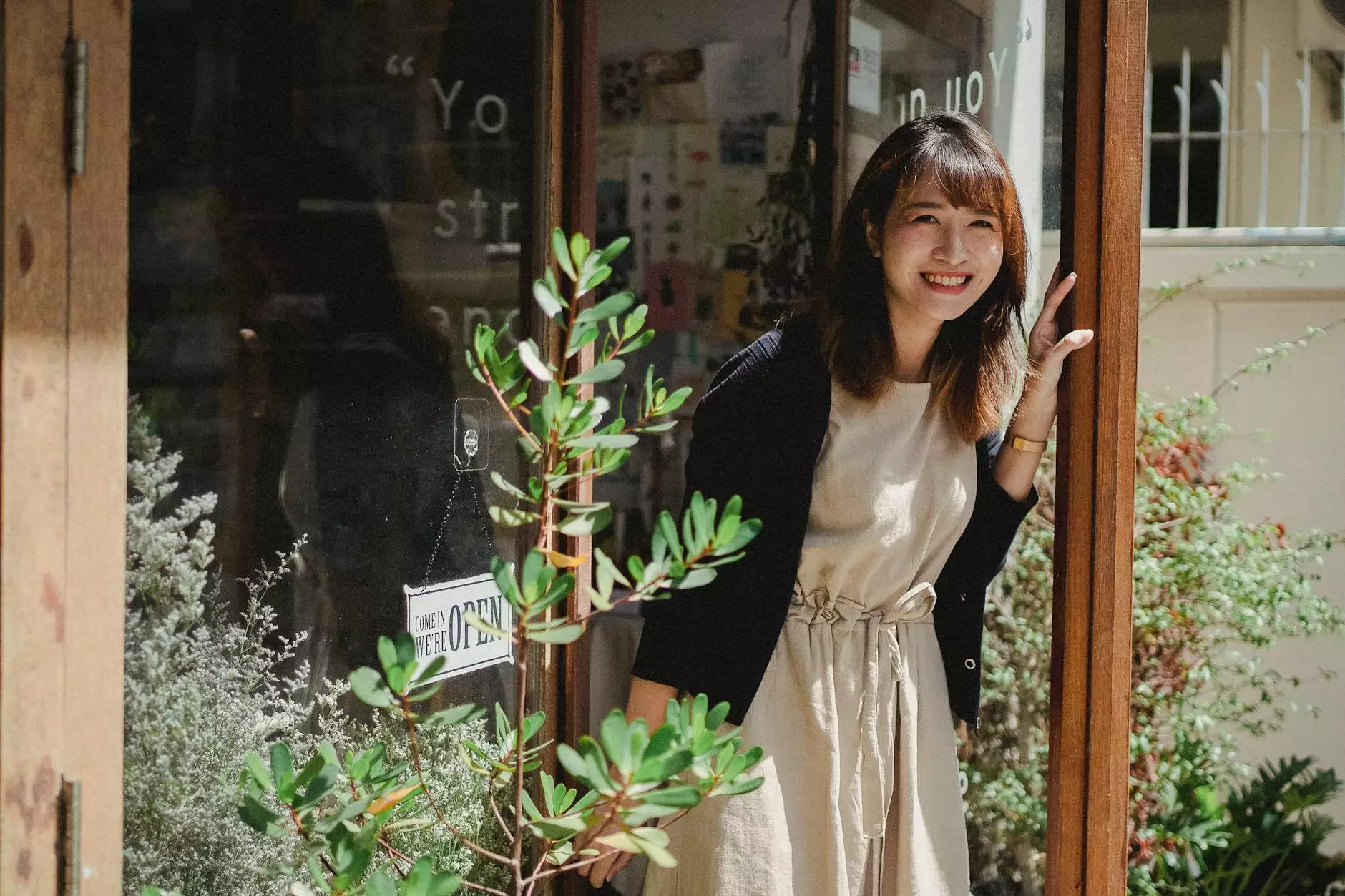 Explore Atlanta's Vibrant Culture
Atlanta, GA is a city filled with vibrant culture that caters to a diverse crowd. From its rich history to its thriving arts scene, Atlanta offers unique attractions that are sure to captivate any visitor. As one of the leading real estate agencies in Atlanta, Mathurin Realty is here to help you discover all that this incredible city has to offer.
The Atlanta History Center
One of the must-visit attractions in Atlanta is the Atlanta History Center. This expansive museum and historic site features exhibitions detailing the city's past, including the Civil War and Civil Rights Movement. Step back in time as you explore the beautifully preserved historic houses and gardens. With Mathurin Realty, you can find real estate options near this cultural landmark, allowing you to fully immerse yourself in Atlanta's captivating history.
Piedmont Park
Escape the hustle and bustle of the city at Piedmont Park. This urban oasis spans over 200 acres and offers an array of activities for outdoor enthusiasts. Take a stroll along the picturesque walking trails, have a picnic by the lake, or join a game of frisbee golf. Mathurin Realty can assist you in finding a home near Piedmont Park, ensuring you have convenient access to this natural gem right at your doorstep.
Discover Atlanta's Neighborhoods
Atlanta is renowned for its diverse neighborhoods, each with its own unique charm and character. From the historic streets of Virginia-Highland to the trendy vibes of Midtown, Mathurin Realty can guide you through the various neighborhoods in Atlanta to find the perfect place that suits your lifestyle and preferences.
Virginia-Highland
One of Atlanta's most beloved neighborhoods, Virginia-Highland, offers a charming mix of historic homes, local boutiques, and exceptional dining options. This pedestrian-friendly community is known for its eclectic atmosphere and vibrant social scene. Let Mathurin Realty help you find your dream home in Virginia-Highland, allowing you to experience the best of what this neighborhood has to offer.
Midtown
If you're looking for a lively, urban experience, Midtown is the place to be. This neighborhood boasts a thriving arts and cultural scene, with numerous theaters, art galleries, and music venues. Discover the modern high-rise condos and apartments available in Midtown with the assistance of Mathurin Realty, and embrace the city life in this vibrant neighborhood.
Contact Mathurin Realty for Your Real Estate Needs
When it comes to real estate in Atlanta, Mathurin Realty is your trusted partner. Our team of experienced agents has an in-depth understanding of the local market, ensuring that you find the perfect property that meets your needs and preferences. Contact Mathurin Realty today to start your journey in discovering Atlanta's unique attractions and finding your dream home in this dynamic city.