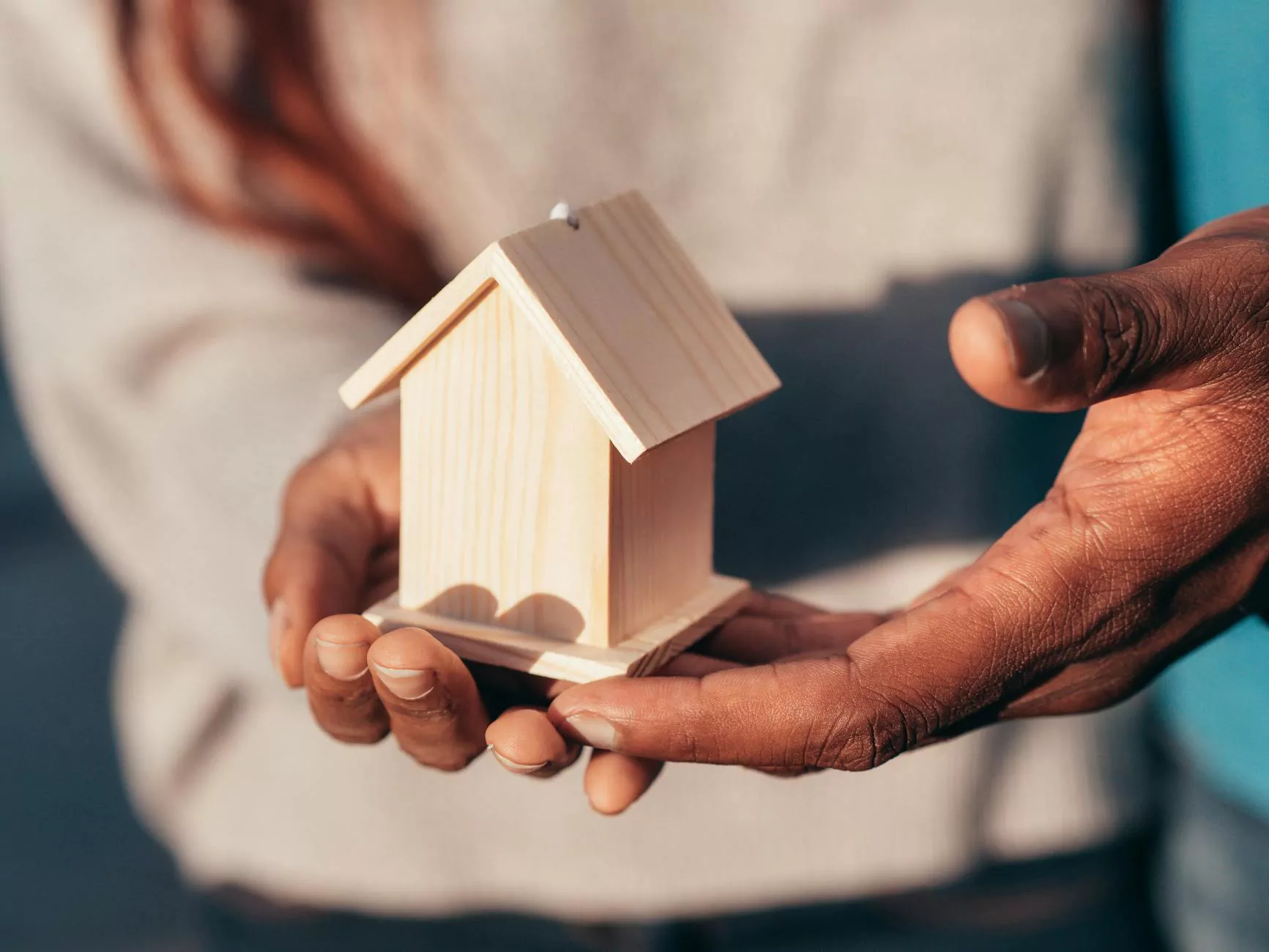 Introduction
Welcome to Mathurin Realty, your trusted partner and guide in the complex world of real estate. Whether you're a first-time buyer or a seasoned investor, we are here to help you navigate the buying process and find your dream home. Our team of experienced agents is dedicated to providing you with the highest level of service and ensuring a seamless buying experience.
Understanding the Buying Process
Buying a home is a major financial decision, and it's essential to have a clear understanding of the buying process. At Mathurin Realty, we will walk you through each step, from pre-approval to closing, making sure you're well-informed and confident every step of the way.
Market Trends and Analysis
Our team of experts closely monitors market trends and provides up-to-date analysis to help you make informed decisions. We gather data on property prices, neighborhood developments, and market forecasts, ensuring you have a comprehensive understanding of the current market conditions.
Search for Your Dream Home
Searching for the perfect home can be an overwhelming process, but with Mathurin Realty by your side, you can rest assured that we will assist you in finding properties that match your criteria. Our advanced search tools allow you to filter results by location, price range, property type, and more, saving you time and effort.
Popular Neighborhoods
Discover the most sought-after neighborhoods in the area. From bustling urban centers to peaceful suburbs, we have a wide range of listings in various locations to suit your preferences and lifestyle. Whether you're looking for a family-friendly community or a vibrant downtown apartment, we have the perfect options for you.
Negotiation and Closing
Once you've found your dream home, our skilled negotiators will work on your behalf to secure the best possible deal. We have extensive experience in negotiating sales contracts, ensuring you receive the most favorable terms and conditions. Our goal is to make the closing process as smooth as possible, handling all necessary paperwork and coordinating with other professionals involved in the transaction.
Additional Services
At Mathurin Realty, we go above and beyond to provide you with a seamless buying experience. In addition to our comprehensive buying guide, we offer additional services such as property inspections, mortgage assistance, and post-purchase support. We are committed to your satisfaction and will continue to assist you even after you've settled into your new home.
Contact Us Today
Ready to start your home-buying journey with Mathurin Realty? Contact us today to speak with one of our friendly and knowledgeable agents who will be happy to answer any questions you may have. Let us help you find your dream home and make your real estate dreams come true.