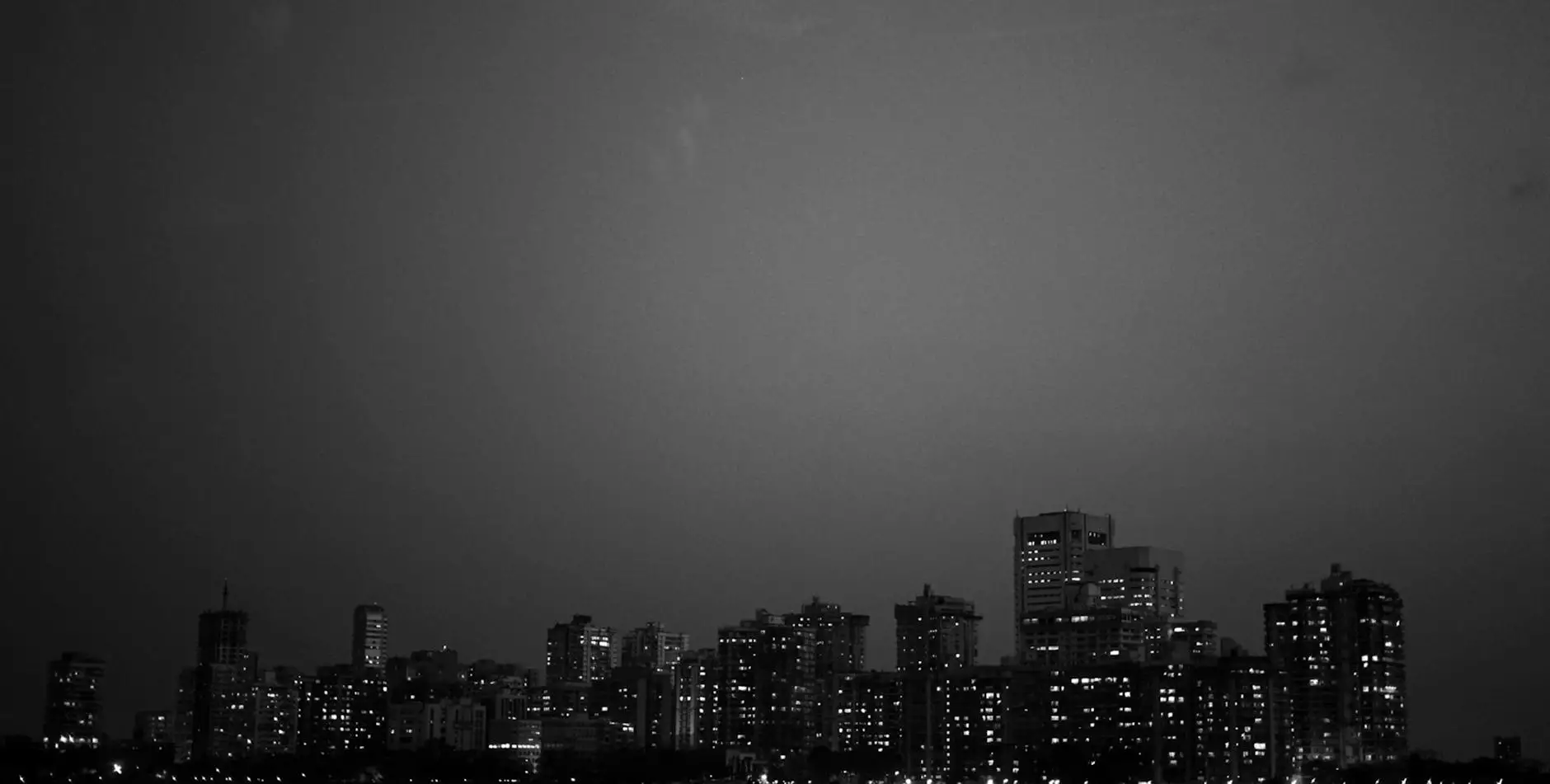 Exploring Mechanicsville for Your Business
Welcome to Mechanicsville, a vibrant community with a growing business scene. Mathurin Realty is here to assist you in finding the perfect commercial real estate in Mechanicsville for your business needs. Our extensive selection of commercial properties ensures that you will find a space that matches your requirements. Whether you are looking for retail space, office buildings, or warehouses, we have you covered.
Why Mechanicsville?
Mechanicsville is an ideal location for businesses seeking growth opportunities. With its strategic location and excellent transportation network, Mechanicsville offers easy access to major highways, airports, and rail services. This enhances the connectivity of your business, facilitating efficient distribution and expanding your customer reach.
The community itself is known for its strong entrepreneurial spirit and supportive business environment. Mechanicsville fosters a sense of community, providing ample collaboration opportunities, networking events, and resources for startups and established businesses alike. The diverse range of industries present in Mechanicsville creates a dynamic business ecosystem, allowing for synergies and partnerships.
Our Offerings
Mathurin Realty takes pride in offering a comprehensive selection of commercial properties in Mechanicsville. Our team of experienced real estate professionals understands the unique needs of businesses and is committed to helping you find the perfect space. The variety of properties we offer includes:
Retail Spaces
If you're planning to open a retail store or expand your existing one, Mechanicsville has various retail spaces to suit your needs. From bustling shopping districts to standalone storefronts, we have options in prime locations that provide high visibility and foot traffic.
Office Buildings
For businesses in need of office space, Mechanicsville offers a range of office buildings equipped with modern amenities. Whether you require a small office for a startup or a larger space for an established corporation, we have options that match your requirements.
Warehouses and Industrial Spaces
Mechanicsville's industrial areas provide abundant opportunities for businesses requiring warehouses or industrial spaces. These areas are strategically designed to support efficient operations, with easy access to transportation hubs and amenities. Our listings include warehouses of various sizes, catering to businesses of all scales.
Flexible Spaces
In addition to traditional spaces, we also offer flexible options such as co-working spaces and shared office spaces. These options are ideal for startups or freelancers who require a collaborative work environment and cost-effective solutions.
Your Partner in Finding the Perfect Space
At Mathurin Realty, we prioritize understanding your business needs to find the ideal commercial real estate in Mechanicsville. Our team works closely with you to ensure a seamless and efficient search process. We leverage our extensive network and market expertise to present you with a curated list of properties that align with your requirements.
With our assistance, you can save time and effort in finding the right space for your business. We handle all the necessary paperwork and negotiations, guiding you through the entire leasing or buying process. Our goal is to make your experience seamless and stress-free.
Contact Mathurin Realty Today
Ready to find the perfect commercial real estate in Mechanicsville? Contact Mathurin Realty today to discuss your requirements. We have a dedicated team of professionals ready to assist you in your search. Let us help you secure the ideal space for your business to thrive in the vibrant community of Mechanicsville.