Dekalb County Tax Appeal Deadline is Today
Dec 5, 2019
News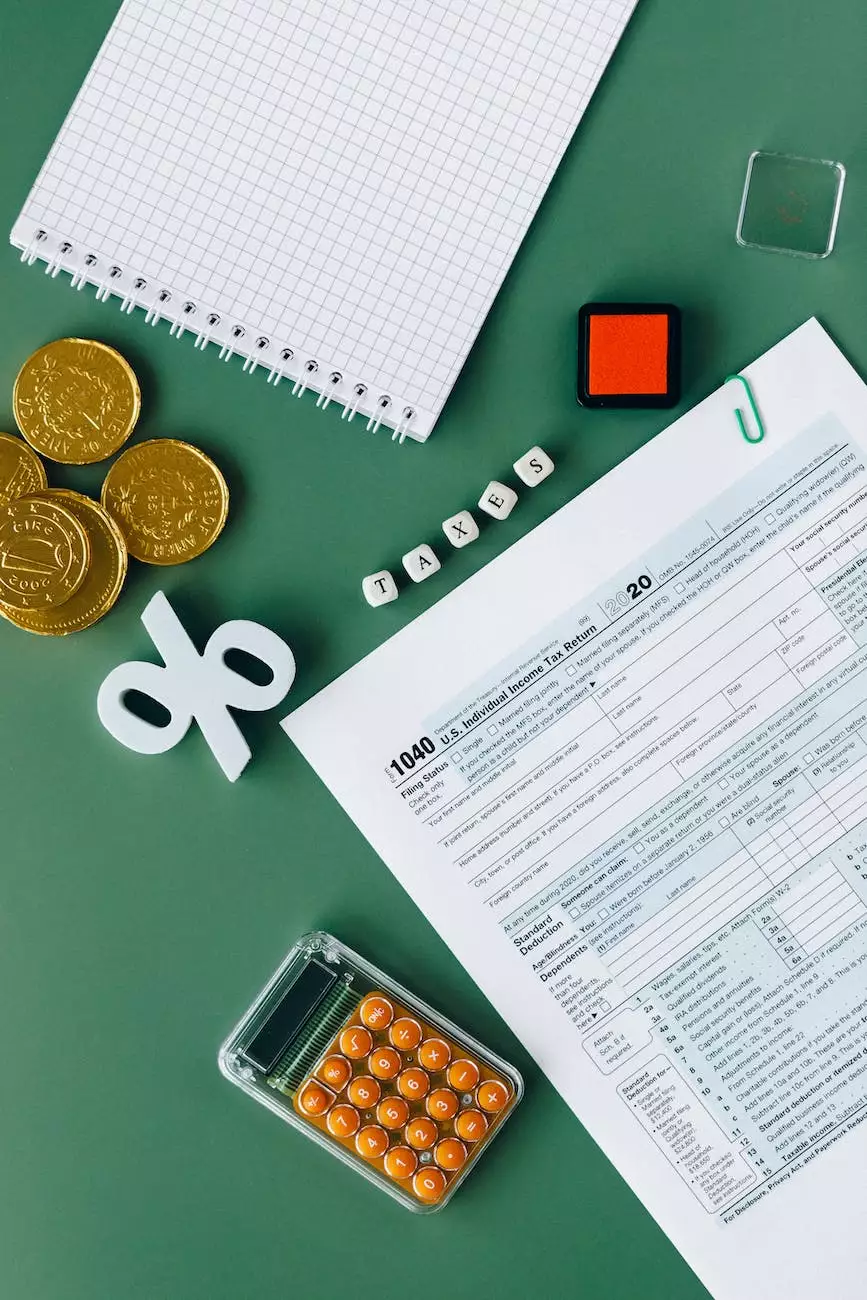 Welcome to Mathurin Realty, your trusted real estate partner in Dekalb County. If you're a property owner, one important date you don't want to miss is the Dekalb County tax appeal deadline. This annual deadline offers property owners the opportunity to challenge their property tax assessments and potentially lower their tax burden. In this comprehensive guide, we will provide you with all the information you need to navigate the tax appeal process successfully.
Understanding the Tax Appeal Process
The Dekalb County tax appeal process allows property owners to contest the assessed value of their properties, which directly impacts the amount of property taxes they must pay. It is essential to understand this process to ensure you have a chance to potentially reduce your tax liability.
The first step in the tax appeal process is to gather evidence supporting your claim. This evidence may include recent comparable property sales, appraisals, or any information that demonstrates your property's value is lower than the assessed value. Hiring a professional appraiser or utilizing the services of a reputable real estate agency like Mathurin Realty can greatly enhance your chances of a successful appeal.
Why Choose Mathurin Realty for Your Tax Appeal?
Mathurin Realty specializes in assisting property owners through the tax appeal process. With our extensive knowledge of Dekalb County real estate market trends and valuation methods, we can provide you with a comprehensive analysis of your property's value. Our experienced team understands the intricacies of the appeal process and can guide you every step of the way.
When you choose Mathurin Realty for your tax appeal, you benefit from our commitment to delivering personalized service. We take the time to understand your specific circumstances and tailor our approach accordingly. Our team's expertise in building strong cases for property tax reduction ensures your appeal stands the best chance of success.
Maximize Your Tax Savings Today
Filing a successful tax appeal can result in significant savings, reducing your property tax burden for years to come. Mathurin Realty has a proven track record of helping property owners achieve substantial savings through the appeal process. Our comprehensive approach, attention to detail, and strong negotiation skills set us apart from our competitors.
Contact Mathurin Realty Today
Don't miss the Dekalb County tax appeal deadline! Take action today and contact Mathurin Realty for expert guidance. Our team of experienced professionals is ready to assist you in navigating the tax appeal process and maximizing your savings. Remember, the deadline is approaching fast, so don't delay. Contact us now to schedule a consultation and take control of your property taxes.