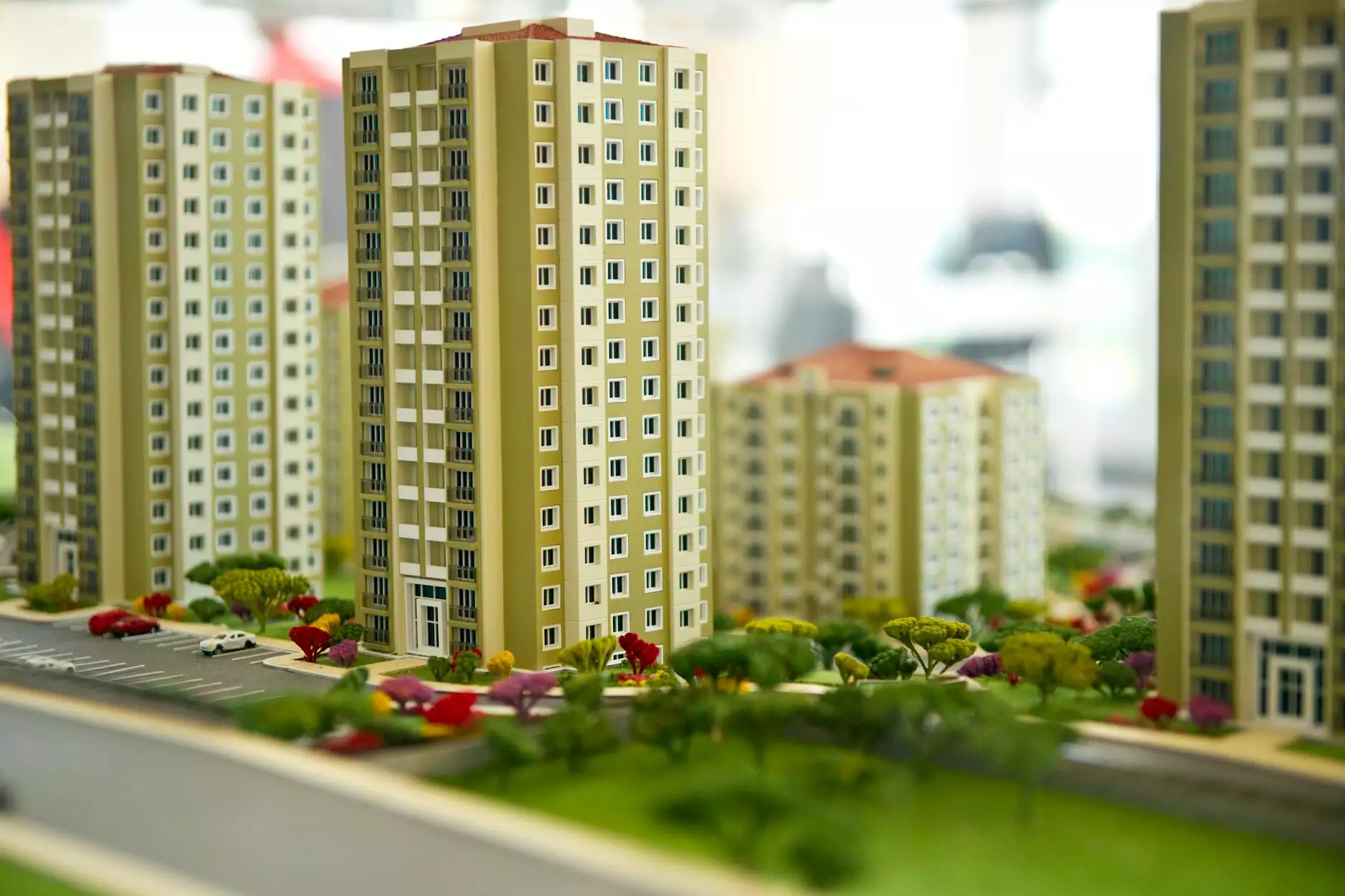 Introduction
Welcome to the ultimate seller's checklist provided by Mathurin Realty. Whether you're an experienced seller or new to the process, this comprehensive guide will assist you in successfully selling your property. We understand that selling a home can be a complex and stressful endeavor, but with our guidance, tips, and expertise, the journey will be smoother and more rewarding.
Preparing Your Home
Before listing your property, it's crucial to prepare it to attract potential buyers. Ensure your home is clean, decluttered, and well-maintained. Consider making necessary repairs and upgrades to increase its appeal. Curb appeal plays a significant role, so freshen up your landscaping and enhance the exterior appearance to make a strong first impression.
Highlighting Features and Improvements
In your listing, make sure to showcase the unique features and recent improvements of your property. Whether it's a renovated kitchen, updated bathrooms, or energy-efficient upgrades, these details can significantly enhance your property's value and attract potential buyers.
Staging Your Home
Consider staging your home to create a welcoming and appealing environment for buyers. Proper staging can help buyers envision themselves living in the space, leading to increased interest and potentially higher offers. Utilize neutral colors, remove personal items, and arrange furniture to maximize space and flow.
Setting an Appropriate Price
Pricing your property correctly is crucial for a successful sale. Collaborate with Mathurin Realty's experienced agents to determine an accurate listing price that reflects the market value of your home. Our team will conduct a detailed comparative market analysis (CMA) to assess similar properties in your area and help you determine the optimal price point.
Professional Listing and Marketing
Mathurin Realty employs a strategic and comprehensive approach to market your property effectively. We utilize high-quality professional photography, virtual tours, and eye-catching descriptions to highlight the unique selling points of your home. By leveraging various online platforms, social media, and our extensive network, we ensure maximum exposure to potential buyers.
Multiple Listing Service (MLS)
Your property will be listed on the local Multiple Listing Service (MLS) to gain maximum exposure to a wide range of potential buyers. Our team will optimize the listing with captivating descriptions, high-resolution imagery, and detailed property information to generate interest and inquiries.
Online Marketing and Advertising
We leverage popular real estate websites, digital advertising platforms, and social media channels to showcase your property to interested buyers. Our targeted campaigns ensure that your listing reaches the right audience, maximizing your chances of attracting qualified prospects.
Showcasing Your Property
A crucial aspect of the selling process is coordinating showings and open houses. Mathurin Realty will handle the scheduling, ensuring your property is showcased to potential buyers at their convenience. We will provide guidance on how to prepare your home for showings and work with you to create a welcoming and appealing atmosphere during open houses.
Reviewing and Negotiating Offers
As offers start to come in, our expert agents will guide you through the process of evaluating and negotiating offers. We analyze each offer's terms, contingencies, and overall suitability to help you make informed decisions. Our goal is to secure the best possible deal for you while ensuring a smooth and successful transaction.
Completing the Sale
Once you've accepted an offer, Mathurin Realty will support you through the closing process. We coordinate with relevant parties, such as attorneys, inspectors, and lenders, to ensure all necessary documentation and inspections are completed in a timely manner. Our agents will keep you informed, addressing any concerns and ensuring a seamless transition to the new owner.
Contact Mathurin Realty Today
Ready to sell your property? Don't navigate the selling process alone. Contact Mathurin Realty today to schedule a consultation and experience the expertise and personalized service we offer. With our comprehensive seller's checklist, you'll have the tools and support needed to achieve a successful sale.