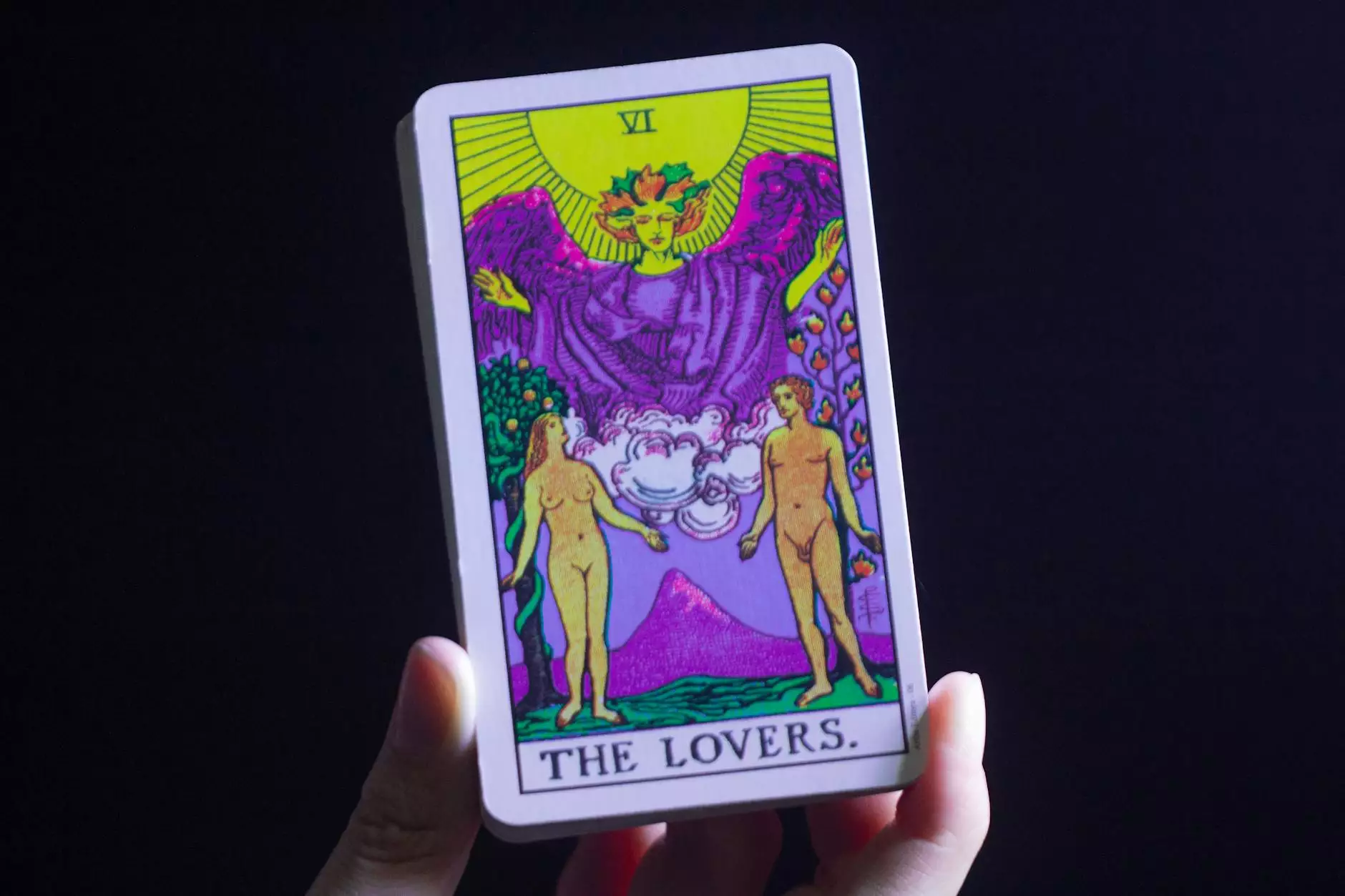 Welcome to Mathurin Realty, your trusted partner in finding and securing the perfect special use property for your unique needs. Whether you are looking to buy or lease a specialized space, we are here to provide expert guidance and valuable insights into the special use real estate market.
The Importance of Special Use Properties
Special use properties play a crucial role in accommodating businesses with specific requirements that go beyond the standard commercial real estate offerings. These properties are uniquely designed, equipped, or zoned to serve specific purposes, such as healthcare facilities, educational institutions, religious centers, and more.
When it comes to finding the ideal special use property, it is essential to work with a dedicated real estate agency that understands the intricacies and demands of this niche market. Mathurin Realty specializes in helping clients navigate the complexities of special use properties and offers a comprehensive range of services tailored to your specific needs.
Expert Guidance and Support
At Mathurin Realty, we believe in going above and beyond to ensure our clients find the perfect space that meets their requirements and supports their goals. Our team of experienced real estate professionals possesses in-depth knowledge and insights into the special use property market, enabling us to provide you with expert guidance and support throughout the entire process.
Whether you are looking for a medical office building, a school facility, a place of worship, or any other specialized space, we have the expertise to help you navigate the complexities of the market and find the optimal solution for your unique needs.
Comprehensive Property Listings
Our website offers an extensive database of special use properties available for sale or lease. We understand that every business is different, and specific requirements may vary. Therefore, we strive to offer a diverse and comprehensive selection of properties to cater to a wide range of needs.
Mathurin Realty's property listings include detailed information on the size, features, location, zoning, and any specialized facilities or equipment available. We aim to provide you with all the relevant details necessary to make an informed decision and find a space that aligns perfectly with your business objectives.
Client-Centric Approach
At Mathurin Realty, we firmly believe in maintaining long-term relationships with our clients. We prioritize your needs and goals, ensuring that our services are tailored to your specific requirements. Our team takes the time to understand your vision and objectives, allowing us to provide personalized solutions that precisely align with your business goals.
With a client-centric approach, we aim to exceed your expectations at every stage of the process. From the initial property search to negotiating lease terms or purchasing agreements, our team will provide unwavering support and guidance to ensure a seamless and successful outcome.
Contact Us Today
Are you in search of a specialized property to meet your unique business requirements? Look no further than Mathurin Realty. Our dedicated team is ready to assist you in finding the perfect special use property that ticks all your boxes.
Contact us today to schedule a consultation with one of our experienced real estate professionals. We will guide you through the process, answer any questions you may have, and ensure you find the ideal space to support the growth and success of your business.
Trust Mathurin Realty to be your partner in navigating the world of special use properties. We are here to turn your vision into a reality.