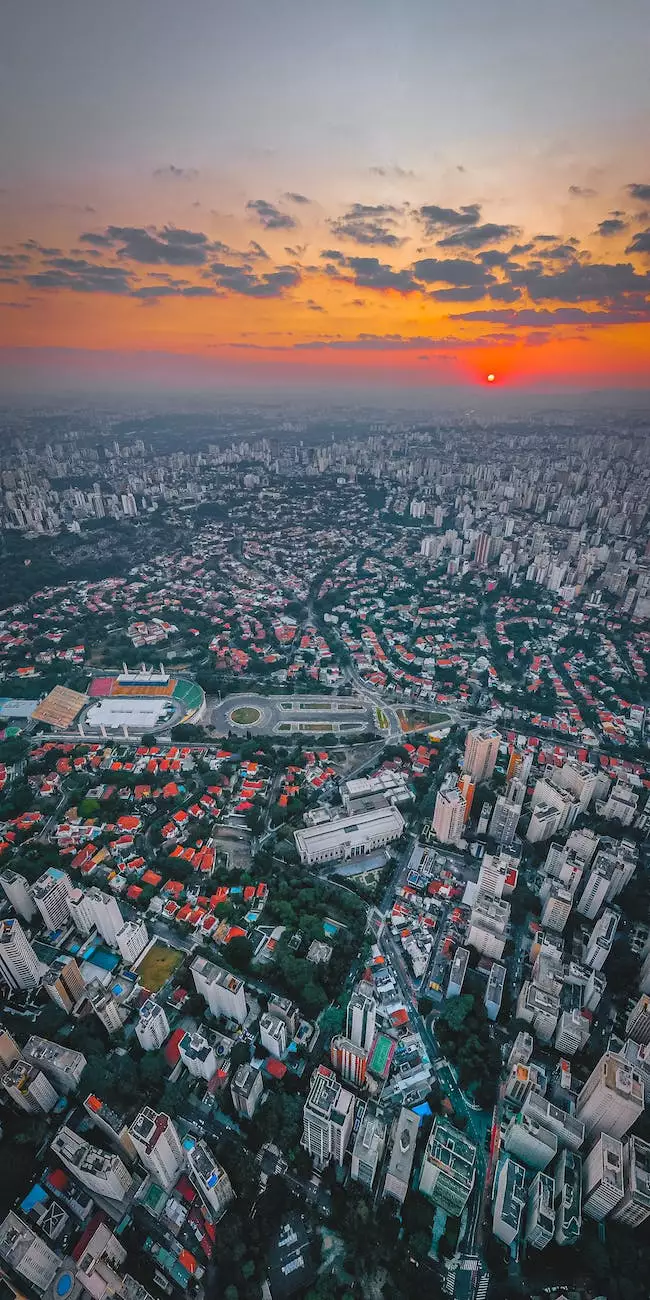 Discover Your Dream Home in Fairlie Poplar
Mathurin Realty welcomes you to Fairlie Poplar, a charming community located in the heart of the city. With our expertise and passion for real estate, we are here to help you find your dream home in this vibrant neighborhood.
Fairlie Poplar offers a diverse range of housing options, from historic townhouses to modern condominiums. Whether you're a first-time buyer or looking to upgrade your current living situation, we have the perfect property for you. Our dedicated team of real estate professionals will guide you through the entire buying or renting process, ensuring a seamless experience.
Exploring Fairlie Poplar's Local Amenities
Living in Fairlie Poplar means having access to an array of amenities right at your doorstep. The community boasts a plethora of dining options, ranging from cozy cafes to upscale restaurants, catering to all taste buds. Whether you're in the mood for a leisurely brunch or a gourmet dinner, Fairlie Poplar has something to satisfy every craving.
In addition to its culinary delights, Fairlie Poplar offers a variety of shopping opportunities. Visit the local boutiques and specialty stores, where you can find unique treasures, fashion pieces, and gifts. The community is also home to a number of art galleries, showcasing the works of talented local artists.
For those seeking outdoor recreation, Fairlie Poplar features several parks and green spaces, perfect for a leisurely stroll or a picnic with family and friends. The well-maintained trails provide an excellent opportunity for biking or jogging, allowing residents to stay active and enjoy the beautiful surroundings.
The Rich History of Fairlie Poplar
Fairlie Poplar is not only a vibrant community but also steeped in rich history. Dating back to the early 19th century, the area has preserved its architectural heritage, with many buildings still reflecting the charm of a bygone era. Taking a walk through the charming streets of Fairlie Poplar feels like stepping back in time.
One notable landmark in the community is the Fairlie-Poplar Historic District, which is listed on the National Register of Historic Places. This district showcases the history and architectural beauty of Fairlie Poplar, with buildings dating back to the late 1800s. It serves as a testament to the community's commitment to preserving its cultural identity.
Living in Fairlie Poplar: A Sense of Community
More than just a place to call home, Fairlie Poplar fosters a strong sense of community. The residents pride themselves on their unity and actively engage in various neighborhood events and initiatives. From street fairs to local art exhibitions, there is always something happening in Fairlie Poplar.
The community also hosts regular farmer's markets, where locals can purchase fresh produce, artisanal goods, and homemade treats. These markets provide an opportunity for residents to support local businesses and growers while enjoying the vibrant atmosphere.
Contact Mathurin Realty for Your Fairlie Poplar Property
Are you ready to make Fairlie Poplar your home? Contact Mathurin Realty today, and let us assist you in finding the perfect property to suit your needs. Our team of dedicated professionals is committed to providing exceptional service and ensuring a smooth and successful real estate experience.
Trust Mathurin Realty to navigate the Fairlie Poplar housing market with precision and expertise. With our extensive knowledge of the community, we can help you find the ideal home that meets your lifestyle and preferences. Let us be your partner in making Fairlie Poplar your perfect place to call home.