Fulton County Tax Appeal Deadline is Today
Jul 11, 2021
News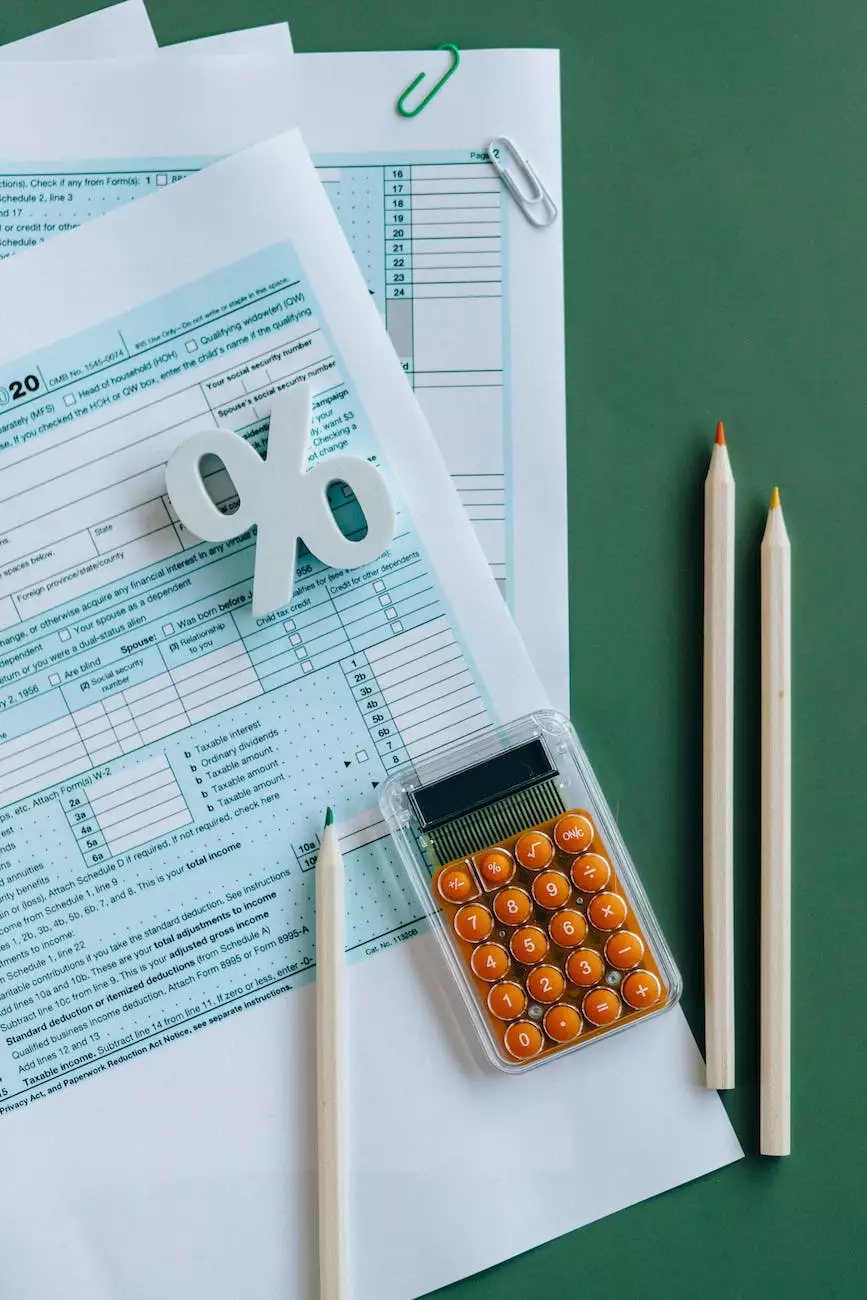 Introduction
Welcome to Mathurin Realty, your trusted partner in real estate services. Are you aware of the Fulton County Tax Appeal deadline? Today is the last day to submit your appeal and potentially save considerable money on your property taxes. Don't miss out on this opportunity to reduce your financial burden. Let us guide you through the appeal process and help you secure the savings you deserve.
Understanding the Fulton County Tax Appeal Process
The Fulton County Tax Appeal process provides property owners the chance to dispute their property assessments and potentially lower their tax liabilities. This annual deadline is a critical opportunity for residents and businesses to challenge inaccurate assessments, outdated valuations, or unfair tax burdens. The appeal process assesses the market value of your property and ensures that you are paying taxes based on its true worth.
Why Should You Appeal?
Appealing your property tax assessment can result in significant savings. It is estimated that a vast number of property owners are overpaying on their taxes due to inaccurately assessed property values. By filing a timely appeal before the deadline, you can get your property reassessed and potentially lower your tax bill. This process can make a considerable difference in your annual expenses and overall financial stability. Don't let your hard-earned money go to waste.
How Mathurin Realty Can Help
At Mathurin Realty, we specialize in real estate services, including property tax appeals. Our team of experts is well-versed in navigating the complicated process of appealing property tax assessments. With years of experience and in-depth knowledge of the local real estate market, we are the trusted advisors you need on your side. Let us assist you in maximizing your savings and ensuring a fair tax liability.
Comprehensive Market Analysis
As part of our property tax appeal service, we perform a comprehensive market analysis to determine the most accurate value of your property. Our experts analyze comparable sales, market trends, and other crucial factors to present a strong case during the appeal. We leave no stone unturned in our pursuit of fair taxation.
Expert Guidance and Representation
Filing a property tax appeal can be complex and intimidating, but with Mathurin Realty by your side, you have nothing to worry about. We provide expert guidance at every step of the process and ensure that all necessary paperwork is correctly filled out and submitted. Our team will represent you before the relevant authorities, presenting your case professionally and persuasively.
Maximizing Your Savings
Our goal is to help you maximize your savings through the property tax appeal process. We analyze all available exemptions, deductions, and credits to ensure you aren't missing out on any potential tax benefits. Mathurin Realty understands the intricacies of tax laws and leverages our expertise to lower your tax liability as much as possible.
Contact Mathurin Realty Today
If you are looking to appeal your Fulton County property tax assessment, don't wait any longer. Contact Mathurin Realty today, and let our experienced team guide you through the appeal process. We are committed to providing excellent service and delivering results. Don't miss the deadline for potential savings; call us now and take control of your property taxes.