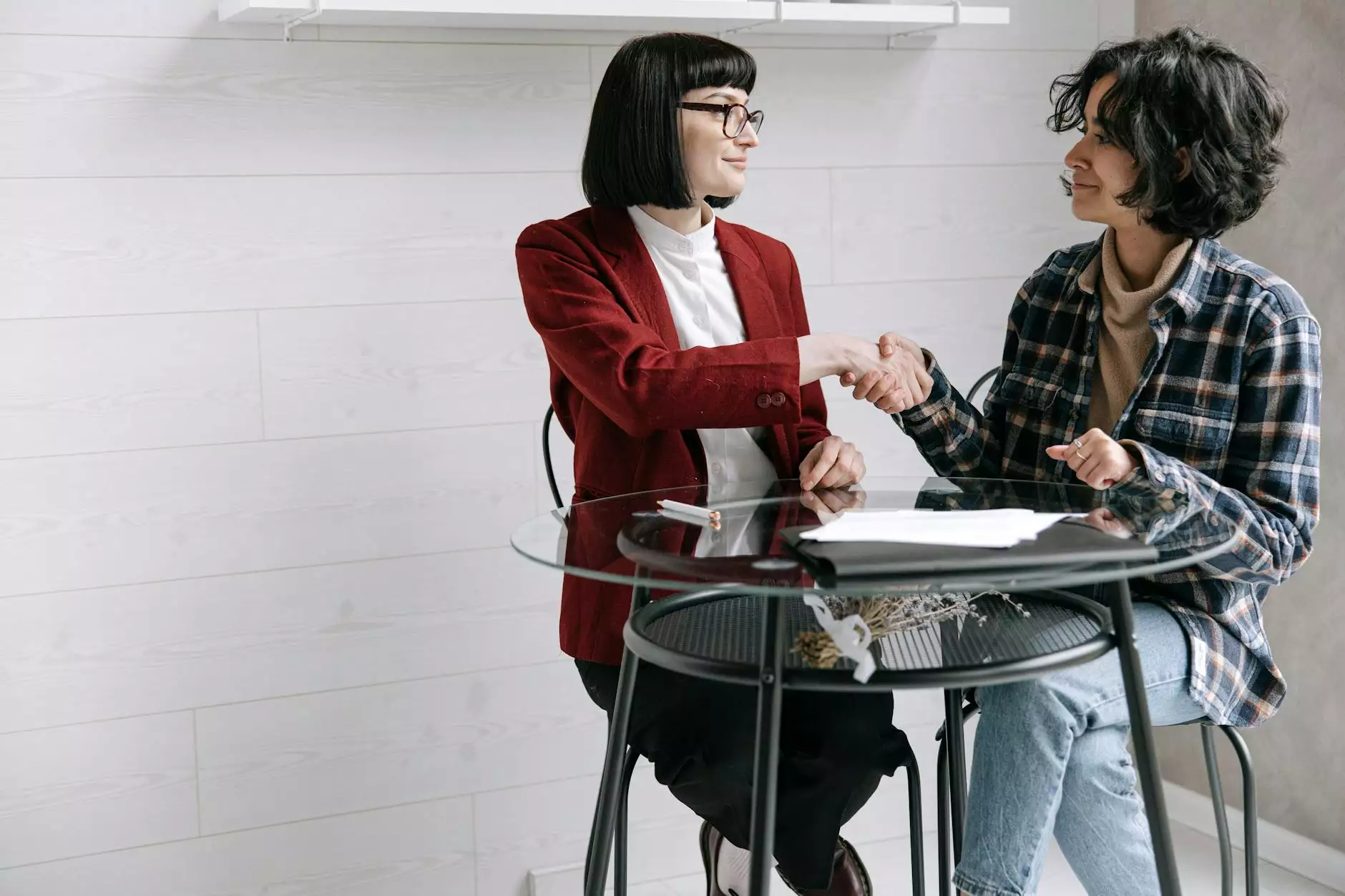 About Rebekah Davis
Rebekah Davis is an experienced REALTOR dedicated to providing unparalleled service to clients in the real estate market. With a proven track record of successful transactions and a deep understanding of the local market, Rebekah is committed to helping clients make informed decisions and achieve their real estate goals.
Real Estate Expertise
With years of experience in the industry, Rebekah has developed a comprehensive knowledge of the local market and its trends. Whether you are looking to buy or sell a property, Rebekah's expertise will guide you through the process and ensure a smooth and successful transaction.
Personalized Service
Rebekah believes that every client deserves personalized attention and service. She takes the time to understand her clients' unique needs and works diligently to exceed their expectations. With excellent communication skills and a detail-oriented approach, Rebekah ensures that her clients are always well-informed and taken care of.
Selling Your Home
When it comes to selling your home, Rebekah understands the importance of a strong marketing strategy. She will work closely with you to showcase your property's best features and create compelling listing materials. Through strategic pricing, targeted promotional efforts, and expert negotiation, Rebekah will help you achieve the highest possible sale price for your home.
Buying a Home
Whether you are a first-time homebuyer or experienced investor, Rebekah is here to assist you throughout the home buying process. She will listen to your needs and preferences and provide you with a curated selection of properties that meet your criteria. Rebekah will guide you through the negotiation process, ensuring that you get the best possible deal on your dream home.
Client Testimonials
"Working with Rebekah was a pleasure. She made the entire process easy and stress-free. I highly recommend her services!" - John T.
"Rebekah is a true professional. She has extensive knowledge of the market and provided valuable insights that helped us make informed decisions." - Sarah M.
"I cannot thank Rebekah enough for her dedication and hard work. She went above and beyond to ensure a successful sale of our home." - David R.
Contact Rebekah Davis
If you are looking to buy or sell a property, don't hesitate to get in touch with Rebekah Davis. She is ready to assist you with all your real estate needs.
Phone: 123-456-7890
Email: [email protected]
Office Address: 123 Main Street, City, State, Zip
Conclusion
Rebekah Davis - REALTOR, part of the esteemed Mathurin Realty team, is your go-to expert for all things real estate. With her extensive knowledge, personalized service, and commitment to achieving the best results for her clients, Rebekah is the ideal partner for your real estate journey. Contact Rebekah today to take the first step towards your real estate goals.