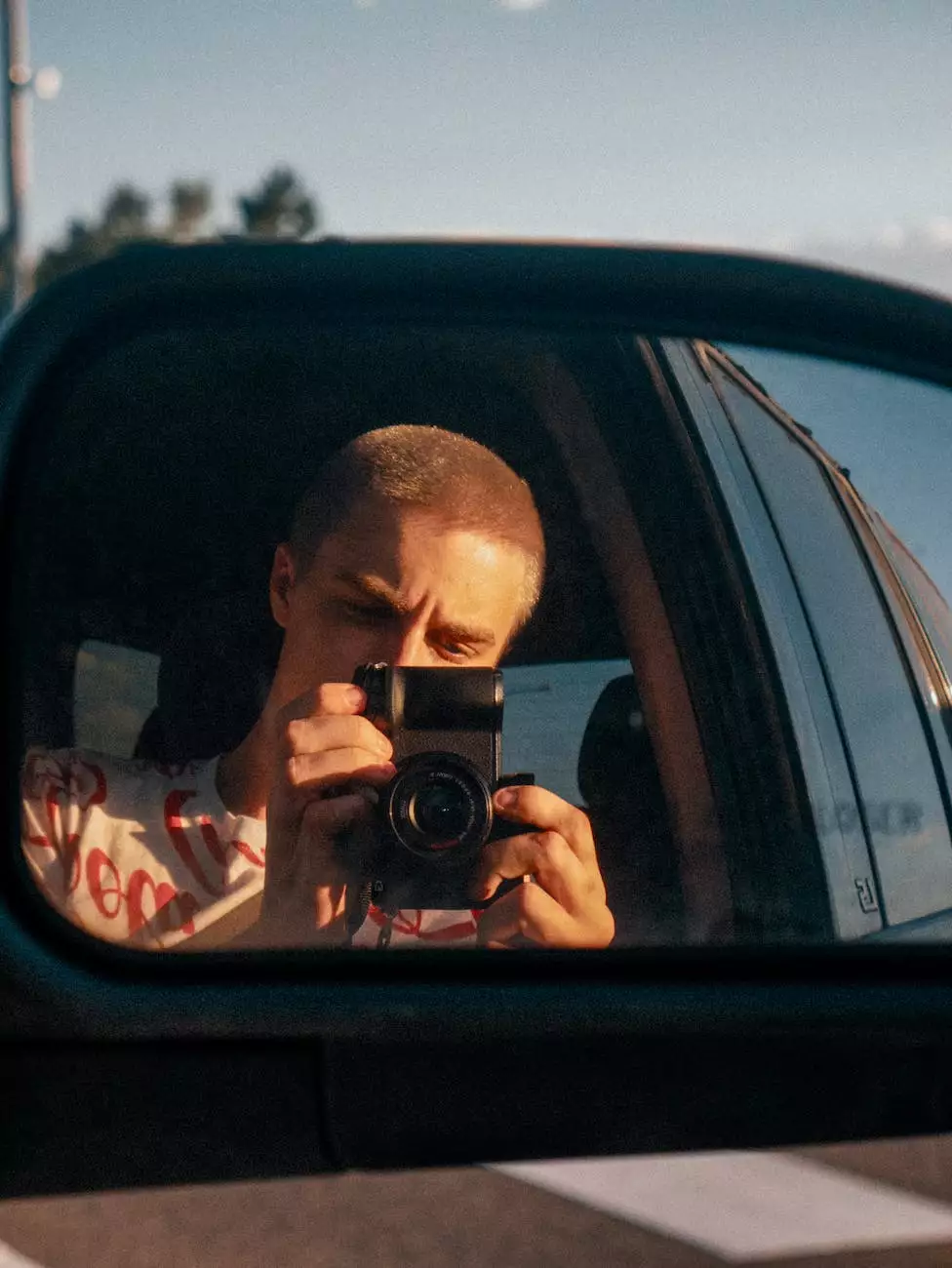 About Bryan Pearce
Welcome to the page of Bryan Pearce, a renowned REALTOR affiliated with JPAR® in the bustling Metro Atlanta real estate market. With his extensive knowledge, expertise, and commitment to exceptional service, Bryan is here to help you navigate the dynamic world of real estate and assist you in achieving your goals.
Experience and Expertise
Bryan Pearce brings years of experience to the table, making him a trusted professional in the industry. He has an in-depth understanding of the Metro Atlanta housing market, ensuring that his clients receive accurate and valuable insights to make informed decisions. Whether you're a first-time homebuyer, seller, or investor, Bryan will guide you through the process with complete dedication and attention to detail.
Comprehensive Real Estate Solutions
When it comes to real estate, Bryan Pearce takes a personalized approach. He takes the time to understand your unique needs, preferences, and financial objectives to provide tailored solutions. Whether you're looking for a cozy suburban home, a luxurious downtown condo, or an investment property, Bryan will ensure that your requirements are met effectively and efficiently.
Client-Focused Service
Bryan Pearce is dedicated to delivering exceptional service to every client. He values open communication and transparent processes, keeping you informed at every step. With his friendly and approachable demeanor, Bryan helps foster a positive and trustworthy client-agent relationship. His commitment to your satisfaction drives him to go above and beyond, ensuring that your real estate journey is smooth and successful.
Metro Atlanta: A Vibrant Real Estate Market
Metro Atlanta boasts a diverse and vibrant real estate market, catering to various lifestyles and preferences. From thriving urban neighborhoods to peaceful suburban communities, there's something for everyone. As a seasoned REALTOR in Metro Atlanta, Bryan Pearce possesses an in-depth knowledge of the local market trends and neighborhood dynamics. He can guide you in exploring the best opportunities that align with your goals.
Let Bryan Pearce Be Your Partner in Real Estate
Whether you're buying, selling, or investing in the Metro Atlanta real estate market, Bryan Pearce is here to be your trusted partner. With his professionalism, expertise, and dedication, you can rest assured that your real estate journey will be in capable hands. Contact Bryan today and experience his exceptional service firsthand.
Contact Information
Phone: XXX-XXX-XXXX
Email: [email protected]
Office Address: 123 Main Street, Metro Atlanta, GA 12345