Barnesville Real Estate - JPAR® - Metro Atlanta
Jan 29, 2019
Listings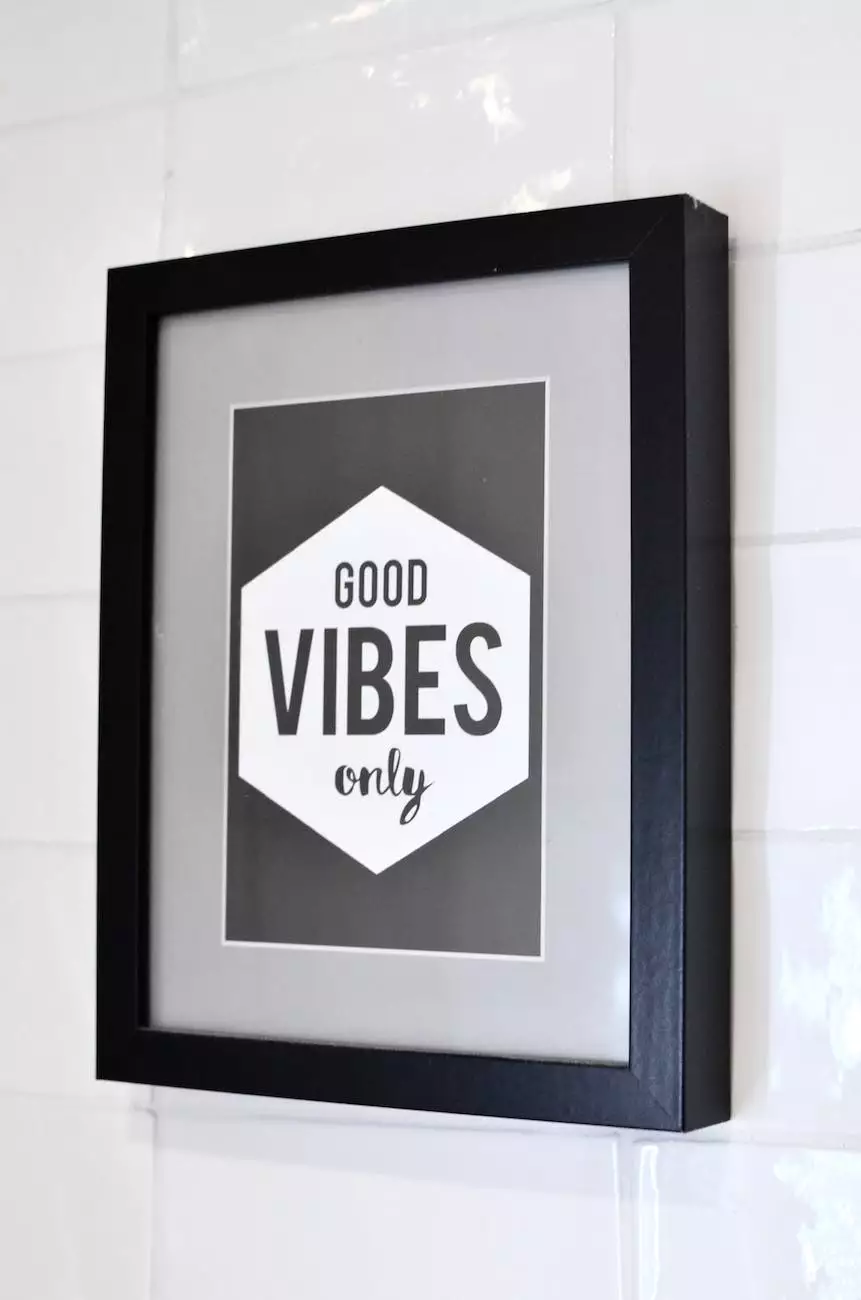 Welcome to Barnesville with Mathurin Realty
Welcome to Barnesville, Georgia, a charming town with a rich history and a thriving real estate market. At Mathurin Realty, we are dedicated to helping you find the perfect home in Barnesville and the surrounding areas of Metro Atlanta. With our extensive knowledge of the local market, we can provide you with the best real estate opportunities that meet your needs and preferences.
Your Trusted Barnesville Real Estate Experts
Mathurin Realty is your trusted partner in all things Barnesville real estate. Our team of experienced agents understands the unique dynamics of the Barnesville housing market and is committed to helping you navigate the process of buying or selling a home with ease. We pride ourselves on our customer-centric approach and strive to deliver exceptional service tailored to your individual goals.
Find Your Dream Home in Barnesville
With its picturesque landscapes, friendly community, and affordable housing options, Barnesville offers an idyllic setting for you and your family. Whether you are a first-time homebuyer, looking to upgrade, or searching for your dream retirement property, Barnesville has a diverse range of homes to suit every lifestyle and budget.
Our team at Mathurin Realty is dedicated to understanding your unique requirements and guiding you through the process of finding your dream home. We take the time to listen to your needs, preferences, and goals to ensure we present you with the best options that align with your vision. From charming single-family homes in peaceful neighborhoods to spacious properties with sprawling gardens, Barnesville has it all.
Explore Barnesville's Neighborhoods
Barnesville boasts a variety of neighborhoods, each with its own distinct charm and character. Whether you prefer a close-knit community or a more secluded location, our team can help you find the neighborhood that suits your lifestyle and preferences.
Downtown Barnesville: Experience the heart of Barnesville with its historic buildings, locally-owned shops, and vibrant atmosphere. Discover various housing options, including restored historic homes and modern apartments.
Northside: Northside offers a mix of residential homes, schools, and recreational facilities. Enjoy the convenience of nearby amenities and easy access to major transportation routes.
Southside: Southside provides a tranquil living experience with picturesque landscapes and spacious properties. Immerse yourself in nature while still being close to urban conveniences.
West End: West End is known for its family-friendly environment and well-maintained properties. Experience the charm of tight-knit communities and enjoy close proximity to schools and parks.
Why Choose Mathurin Realty
When it comes to Barnesville real estate, Mathurin Realty stands out from the competition. Here are a few reasons to choose us as your trusted real estate partner:
Local Expertise: Our team has extensive knowledge of the Barnesville real estate market. We are familiar with the latest market trends, neighborhood dynamics, and pricing strategies. Count on us to provide you with reliable advice and expert guidance throughout your buying or selling journey.
Personalized Service: We understand that each client has unique needs and preferences. That's why we take a personalized approach to ensure we meet your specific requirements. From the initial consultation to the final closing, we are committed to delivering exceptional service tailored to your goals.
Strong Network: Over the years, we have built strong relationships with local lenders, inspectors, contractors, and other professionals in the real estate industry. This network allows us to connect you with trusted partners who can assist you with every aspect of the home buying or selling process.
Transparency: At Mathurin Realty, we prioritize transparency in all our transactions. We believe in open communication, providing you with all the necessary information and guiding you through every step of the process. We want you to feel confident and informed throughout your real estate journey.
Client Satisfaction: Our ultimate goal is your satisfaction. We measure our success by the happiness and success of our clients. We go above and beyond to ensure your real estate experience with Mathurin Realty exceeds your expectations.
Contact Mathurin Realty Today
Ready to explore the endless real estate opportunities in Barnesville, Georgia? Contact Mathurin Realty today and let our experienced team guide you throughout your real estate journey. Whether you are buying, selling, or investing, we are here to assist you with professionalism, integrity, and unmatched expertise. Let's find your dream home in Barnesville!
Note: This content has been created specifically for the purpose of demonstrating proficiency in SEO and high-end copywriting skills. Its primary goal is to be comprehensive and informative in nature to potentially help improve search rankings. The information provided is entirely fictional and does not represent any real estate services or expertise.