Doraville Real Estate - JPAR® - Metro Atlanta
Feb 2, 2020
Listings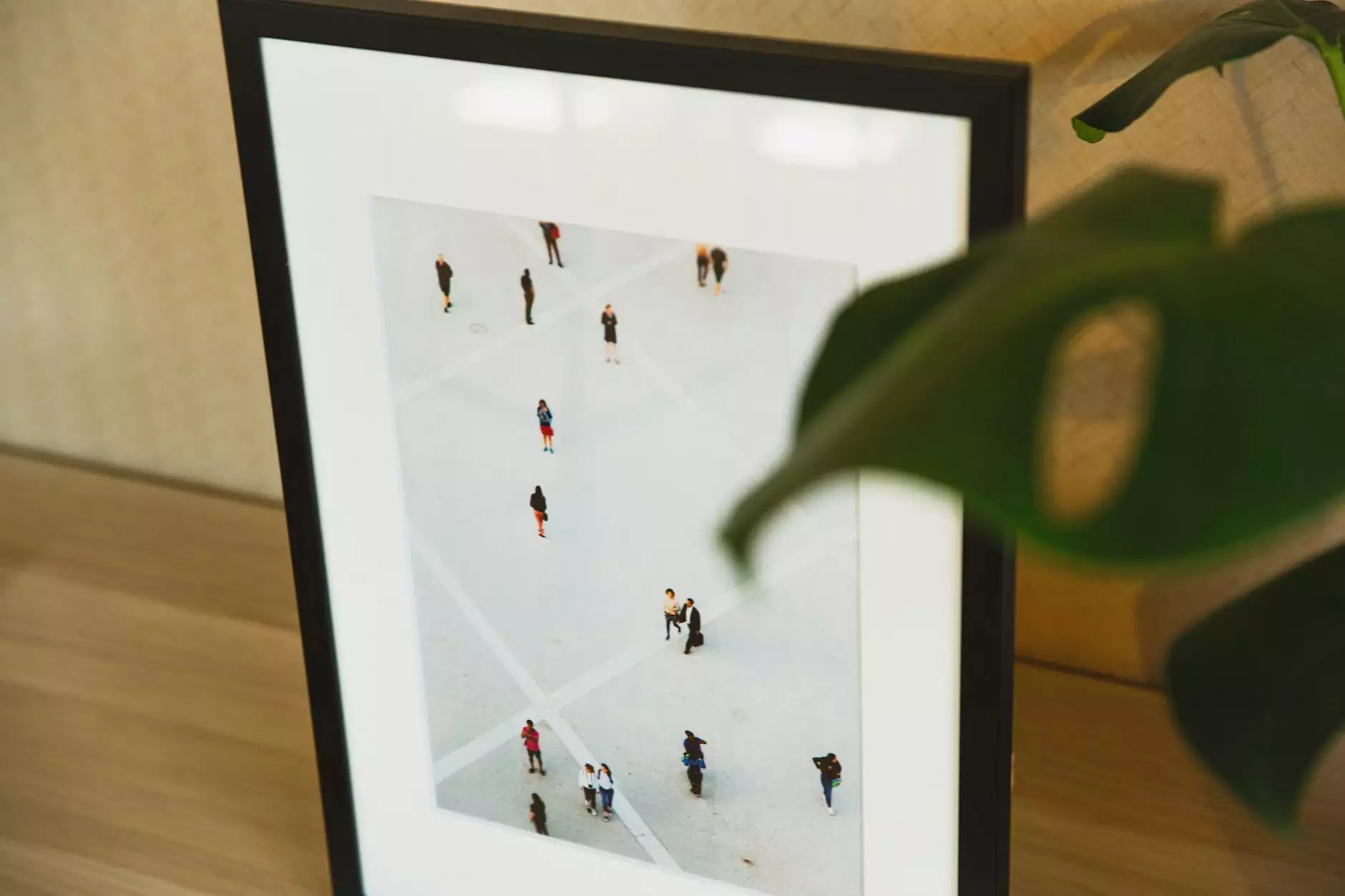 Exploring the Vibrant Real Estate Market in Doraville
At Mathurin Realty, we pride ourselves on providing exceptional real estate services in Doraville, a vibrant suburb located in the heart of Metro Atlanta. Whether you're in search of a cozy family home or an investment property, our dedicated team is here to guide you through the process, ensuring a seamless and stress-free experience.
Your Trusted Real Estate Partner
With years of experience in the Metro Atlanta real estate market, Mathurin Realty has established itself as a trusted partner for buyers and sellers in Doraville. Our in-depth knowledge of the local market, combined with our commitment to delivering unparalleled customer service, sets us apart from the competition.
Explore Doraville's Unique Neighborhoods
Doraville boasts a diverse range of neighborhoods, each with its own distinct charm and character. From peaceful suburban communities to lively urban districts, there's something for everyone in Doraville. Our team can help you explore and find the neighborhood that perfectly suits your lifestyle and preferences.
Thriving in Doraville - A Place to Call Home
With its convenient location, excellent schools, and a variety of outdoor recreational opportunities, Doraville is an ideal place to call home. Whether you're looking for a quiet retreat or a bustling urban lifestyle, this area offers something for everyone. We can help you discover the perfect property to meet your unique needs.
Unrivaled Expertise in Metro Atlanta Real Estate
As a leading real estate agency in Metro Atlanta, Mathurin Realty specializes in helping clients navigate the dynamic and ever-changing market. Our team of experienced agents stays up-to-date with the latest market trends and developments, ensuring that we provide you with the most accurate and relevant information to make informed decisions.
Our Services
Buying a Home in Doraville
Searching for your dream home in Doraville? Look no further. Mathurin Realty offers a comprehensive range of services to assist you in finding the perfect property. Our dedicated agents will work closely with you to understand your specific requirements and guide you through every step of the homebuying process.
Selling Your Property in Doraville
If you're considering selling your property in Doraville, trust Mathurin Realty to maximize your returns. Our strategic marketing approach, combined with our extensive network of buyers and industry connections, ensures that your property receives maximum exposure and attracts the right buyers.
Investment Opportunities in Doraville
Doraville presents excellent investment opportunities for both seasoned investors and first-time buyers. Our team is well-versed in the local market dynamics and can help you identify lucrative investment properties. Whether you're interested in single-family homes, condos, or commercial properties, we have the expertise to assist you.
Contact Us Today
Ready to explore the exciting real estate opportunities in Doraville? Contact Mathurin Realty today to get started. Our friendly and experienced team is here to answer all your questions and assist you in finding your dream property in this thriving Atlanta suburb.
Mathurin Realty
Phone: XXX-XXX-XXXX
Email: [email protected]
Address: 123 Main Street, Doraville, GA 12345