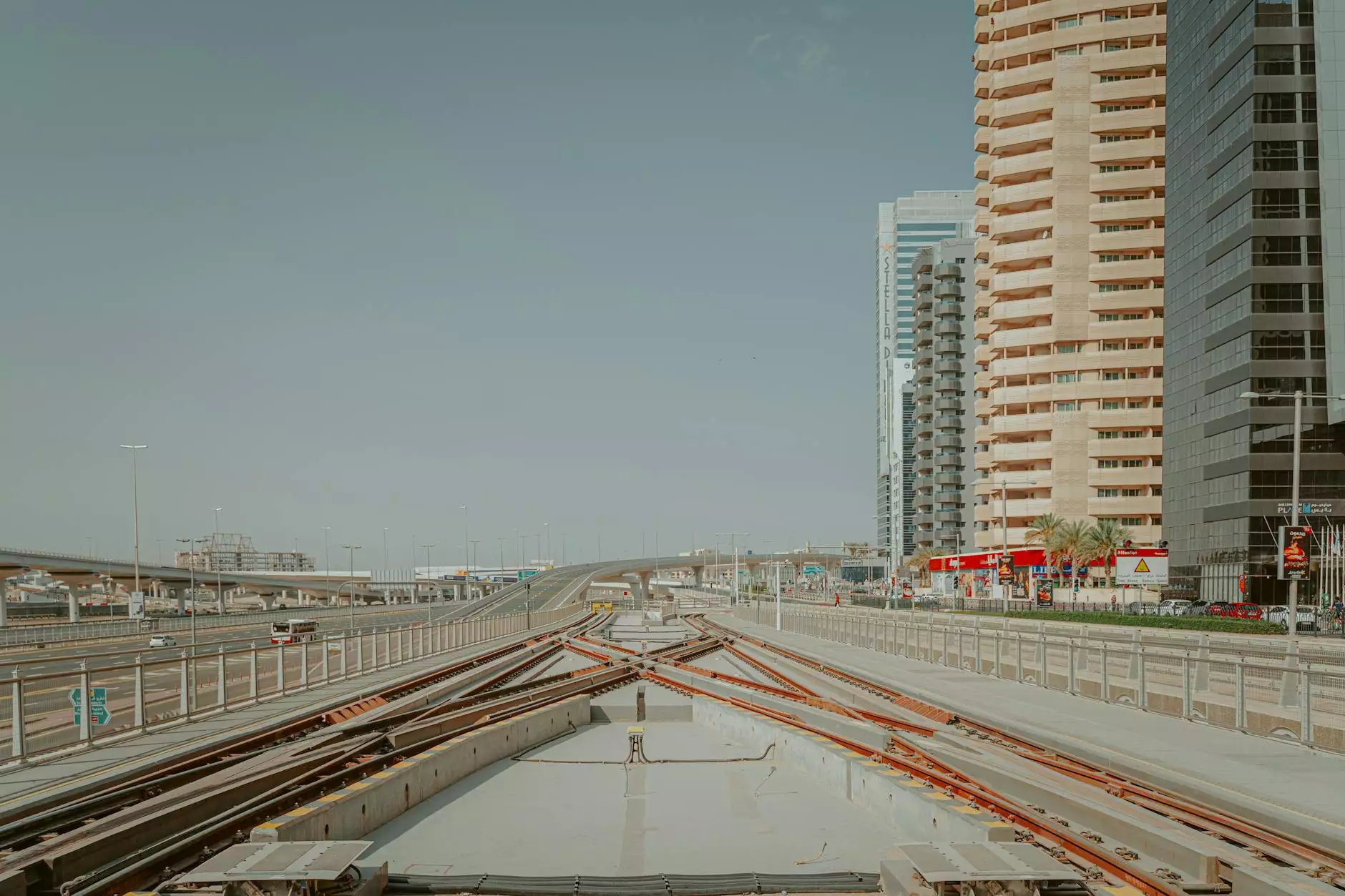 Discover the Finest Properties in Douglasville
Welcome to Mathurin Realty, your premier resource for real estate in Douglasville and the surrounding areas. Our dedicated team of professionals is here to assist you in buying or selling your next property with ease and confidence. With years of experience and a deep understanding of the local market, we provide unparalleled expertise and personalized service to ensure you find the perfect home.
Your Trusted Real Estate Agency
Mathurin Realty is committed to delivering exceptional results for our clients. Our mission is to help you achieve your real estate goals by providing comprehensive support and guidance throughout the entire process. We prioritize your needs and work diligently to exceed your expectations. Our team's extensive knowledge, integrity, and attention to detail set us apart in the industry.
Explore the Vibrant Community of Douglasville
As one of the most sought-after areas in Metro Atlanta, Douglasville offers an exceptional quality of life with its rich history, diverse culture, and thriving local economy. Whether you're looking for a charming suburban home, a spacious family-friendly property, or an upscale luxury estate, Douglasville has something to offer for everyone.
The Perfect Home for Every Lifestyle
With its beautiful neighborhoods, excellent schools, and convenient amenities, Douglasville is an ideal place to call home. Our extensive portfolio features a wide range of properties, including single-family homes, townhouses, condos, and more. From cozy retreats to elegant estates, we have options to suit every preference and budget.
Expert Guidance for Buyers
Buying a home is an exciting journey, and our experienced agents are here to guide you every step of the way. We take the time to understand your specific needs and preferences, conducting comprehensive market research to identify properties that match your criteria. Our goal is to streamline the buying process, assisting with negotiations, inspections, and paperwork, so you can move into your dream home stress-free.
Maximize Your Home's Value with Our Selling Services
If you are considering selling your property in Douglasville, Mathurin Realty is your trusted partner. Our skilled agents utilize strategic marketing techniques, cutting-edge technology, and extensive networks to expose your home to the widest pool of qualified buyers. We provide professional staging, high-quality photography, and tailored marketing campaigns to showcase your property's unique features and attract the right buyers at the right price.
Experience Excellence in Real Estate
At Mathurin Realty, we believe that outstanding service and client satisfaction are the cornerstones of our success. Our commitment to providing the highest level of professionalism, integrity, and personalized attention has earned us a reputation as a trusted real estate agency in Douglasville. We go above and beyond to ensure your real estate journey is smooth and rewarding.
Contact Us Today
Ready to embark on your real estate adventure in Douglasville? Contact Mathurin Realty today to get started. Our knowledgeable agents are here to answer all your questions, provide expert advice, and guide you towards achieving your real estate goals. Experience the difference with Mathurin Realty, your dedicated partner in Douglasville real estate.