For the Love of Dogs: Pet Friendly Spots Around Lake Oconee and Lake Sinclair
Aug 18, 2021
Blog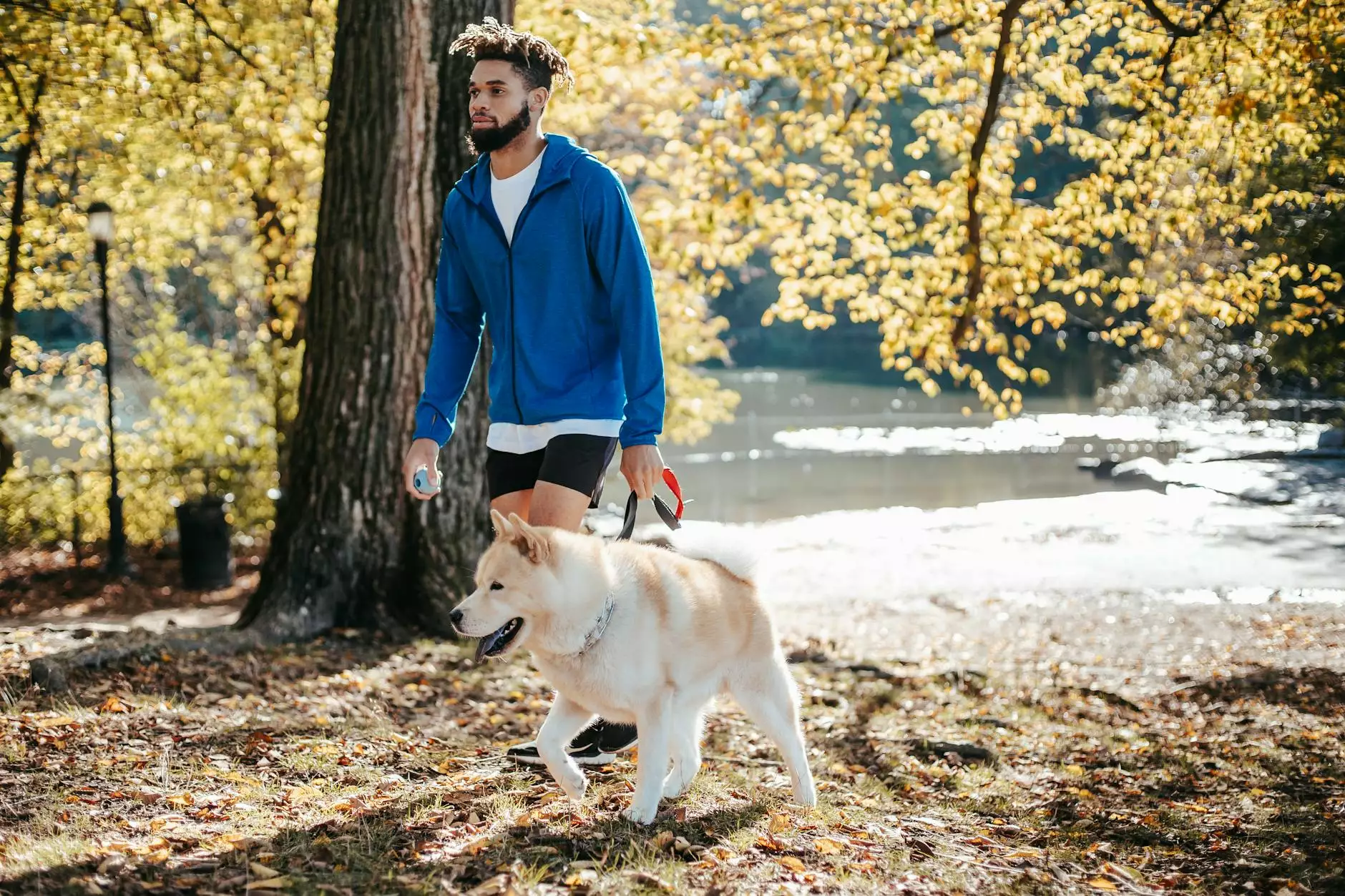 Introduction
Welcome to Mathurin Realty's guide to pet-friendly spots around Lake Oconee and Lake Sinclair! We understand that your furry friends are an important part of your family, and we're here to help you find the best places to enjoy with them. Whether you're looking for dog parks, pet-friendly restaurants, or scenic trails, we've got you covered. Let's dive into the vibrant world of pet-friendly locations in this beautiful area.
1. Dog Parks
When it comes to letting your four-legged companions enjoy the great outdoors, Lake Oconee and Lake Sinclair offer some fantastic dog parks. These parks provide fenced areas where dogs can roam and play off-leash, socialize with other dogs, and burn off some energy. With well-maintained facilities and plenty of space, these pet-friendly parks are a must-visit for all dog owners in the area.
1.1 Lake Oconee Dog Park
The Lake Oconee Dog Park is a spacious and well-designed park with separate areas for small and large dogs. Located conveniently near the lake, this park offers beautiful views and a chance for your dogs to frolic in a safe environment. It's the perfect spot to meet other dog owners in the community while your pets have a paw-some time!
1.2 Lake Sinclair Dog Park
If you're around Lake Sinclair, the Lake Sinclair Dog Park is a great place to take your furry friend. This park features large open spaces, shaded areas, and water stations to keep your pup hydrated during playtime. The park's friendly atmosphere and scenic surroundings make it an ideal destination for some quality doggy bonding time.
2. Pet-Friendly Restaurants
After a fun-filled day at the park, you and your fur babies might need to refuel. Thankfully, Lake Oconee and Lake Sinclair offer numerous pet-friendly restaurants that will welcome both you and your pets with open arms. These establishments understand that dogs are family too and provide outdoor seating areas where you can enjoy a meal together.
2.1 The Dog House Bar & Grill
Nestled by Lake Oconee, The Dog House Bar & Grill is a must-visit restaurant for both humans and their canine companions. This pet-friendly establishment offers a dedicated doggy menu featuring delicious treats and refreshing water bowls. While you savor their mouthwatering dishes, your dog can socialize with other furry guests, making it a truly tail-wagging experience.
2.2 Paws & Claws Pet Bakery and Boutique
If you're looking to spoil your furry friend with some homemade delights, Paws & Claws Pet Bakery and Boutique is the place to be. Located near Lake Sinclair, this pet-friendly bakery and boutique offer a wide array of delectable treats, toys, and accessories. Treat your dog to a tasty snack while you chat with fellow pet enthusiasts in a welcoming environment.
3. Scenic Trails
For those who love nature walks and hikes, the Lake Oconee and Lake Sinclair areas boast some stunning trails that welcome dogs. These scenic trails offer magnificent views of the lakes, lush forests, and fascinating wildlife. It's a perfect opportunity for you and your furry companion to soak up the serenity and beauty of the surrounding nature.
3.1 Rock Hawk Trail
Located near Lake Oconee, the Rock Hawk Trail is a picturesque hiking trail that embraces the rich history and natural beauty of the area. This pet-friendly trail allows dogs on-leash and features informative markers showcasing Native American rock carvings and breathtaking scenic overlooks. Take your dog on an educational adventure while enjoying the marvels of Mother Nature.
3.2 Sinclair Dam Trail
For a relaxing walk with your furry friend near Lake Sinclair, the Sinclair Dam Trail comes highly recommended. This pet-friendly trail winds alongside the lake, offering tranquil views of the water and surrounding landscapes. Enjoy the gentle breeze and sunshine as you and your dog create unforgettable memories exploring this peaceful trail.
Conclusion
Mathurin Realty hopes this comprehensive guide to pet-friendly spots around Lake Oconee and Lake Sinclair has been helpful. Whether you're a local resident or planning a visit, there's no shortage of enjoyable activities you can share with your beloved pets. From dog parks where they can play and socialize to pet-friendly restaurants and scenic trails for fun adventures, this area truly caters to the joy and well-being of your furry friends. So pack your bags, bring your dogs along, and experience the magic of Lake Oconee and Lake Sinclair together!