Homes for Sale - 50 Biscayne DR NW #5112, Atlanta, GA 30309
May 10, 2023
Listings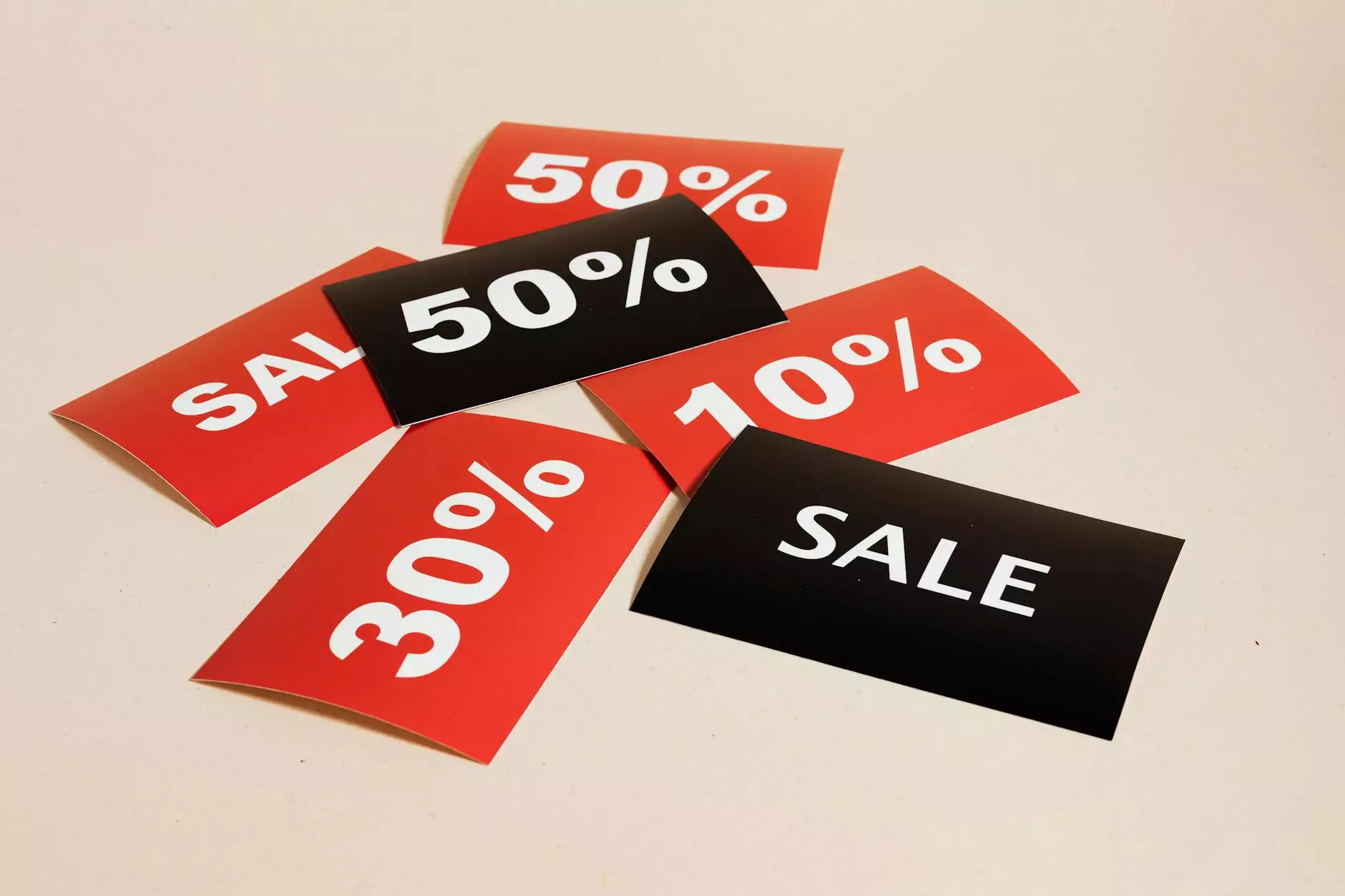 Discover Your Dream Home with Mathurin Realty
Welcome to Mathurin Realty, your trusted source for premium real estate offerings in the vibrant city of Atlanta, Georgia. We take pride in helping individuals, families, and investors find their perfect homes, and we are excited to present an exceptional opportunity at 50 Biscayne Drive NW #5112.
A Prime Location in Atlanta
Located in the desirable city of Atlanta, this stunning property showcases the finest in urban living. Situated in close proximity to major attractions, reputable schools, thriving business districts, and an array of amenities, this residence offers convenience and comfort all in one place.
Exquisite Features and Amenities
Upon entering this beautiful residence, you will be captivated by the meticulous attention to detail and the luxurious finishes throughout. The spacious open floor plan allows for effortless entertaining, while the abundance of natural light creates a warm and inviting atmosphere.
The kitchen boasts state-of-the-art appliances, high-end cabinetry, and a stylish island, perfect for culinary enthusiasts and gatherings with loved ones. The bedrooms are spacious and thoughtfully designed, providing the ideal sanctuary for rest and relaxation.
Among the many amenities available in this exclusive community, residents can enjoy a refreshing swimming pool, a fully equipped fitness center, a serene spa, and beautifully landscaped grounds. The attentive concierge service ensures that every need is met, offering a truly elevated living experience.
Explore the Neighborhood
Living at 50 Biscayne Drive NW #5112 means having access to an exceptional array of nearby attractions and amenities. Take a stroll through the picturesque parks, indulge in the diverse culinary scene, and immerse yourself in the rich cultural offerings that Atlanta has to offer.
For outdoor enthusiasts, the city provides numerous hiking trails, tranquil lakes, and championship golf courses. Experience the energetic atmosphere of sporting events, explore world-class museums, and engage in the vibrant local arts scene. There is something for everyone in this remarkable city.
Contact Mathurin Realty Today
If you have been searching for your dream home in Atlanta, look no further than 50 Biscayne Drive NW #5112. Mathurin Realty is here to assist you every step of the way, providing expert guidance and personalized service. Our team of experienced agents is dedicated to ensuring your real estate goals are exceeded with utmost professionalism.
Contact Mathurin Realty today to schedule a private viewing of this remarkable property. Let us help you unlock the door to your dream home in the vibrant city of Atlanta.