1071 Big Water Point Greensboro, GA 30642 | MLS 62652
Jun 8, 2022
Listings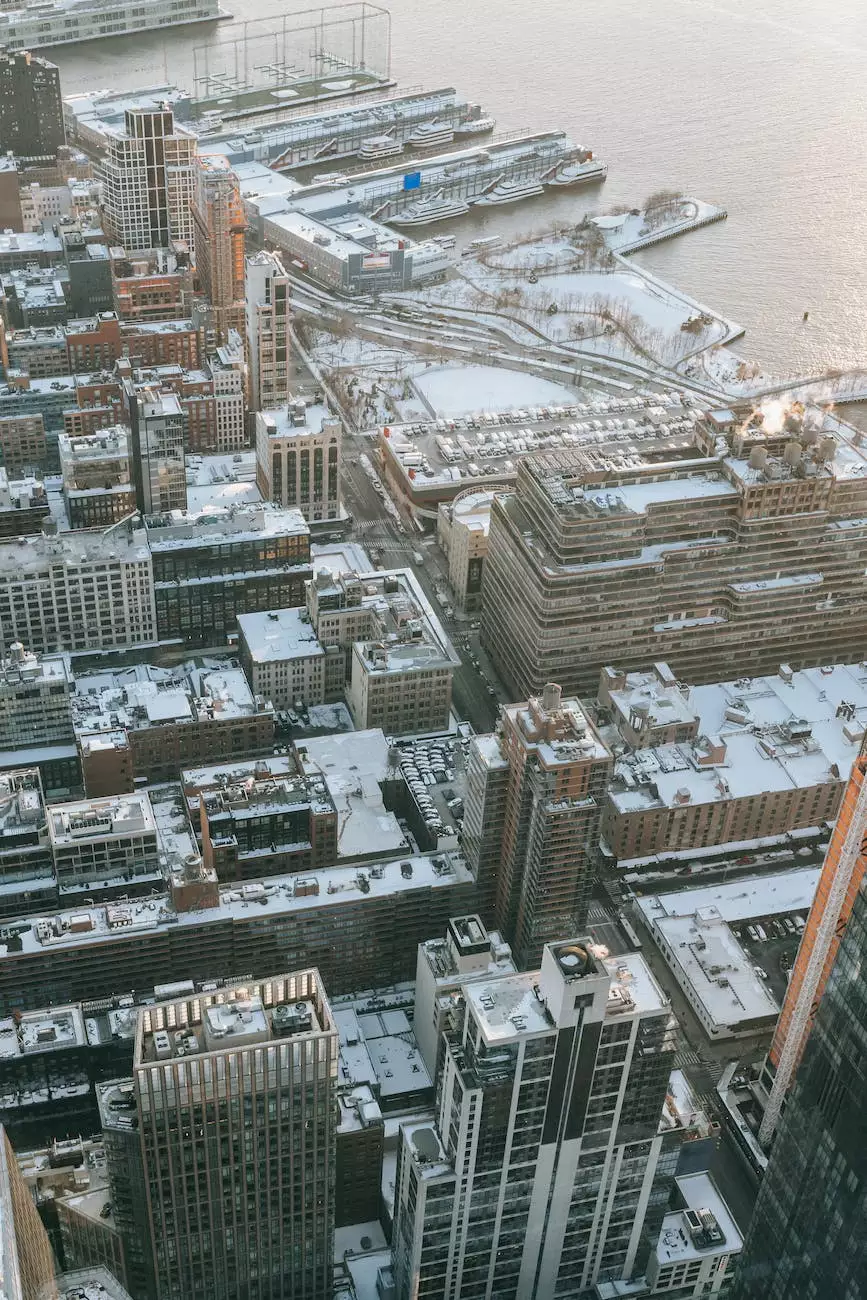 Welcome to Mathurin Realty! We are thrilled to present to you this remarkable property located at 1071 Big Water Point, Greensboro, GA 30642. Designed to perfection with luxurious features and offering breathtaking views, this home is an epitome of elegance and sophistication.
Unparalleled Luxury
Step into a world of unparalleled luxury at 1071 Big Water Point. This stunning property offers a spacious interior, meticulously designed to provide utmost comfort and style. Every detail has been carefully considered, from the high-end finishes to the state-of-the-art technology integrated throughout the home.
The grand foyer welcomes you with its exquisite chandelier and a sweeping staircase that immediately captures your attention. With multiple living areas and an open floor plan, this home is perfect for both intimate gatherings and hosting grand events.
Breathtaking Views
One of the standout features of this property is its breathtaking views. Nestled on a prime location, the home offers panoramic vistas of the surrounding landscapes. Imagine waking up to the sight of the sparkling lake and savoring a cup of coffee while basking in the serenity of nature.
The expansive windows invite an abundance of natural light, creating a seamless connection between the indoor and outdoor spaces. Whether you're relaxing in the spacious living room or enjoying a meal in the elegant dining area, each moment will be accompanied by the picturesque views outside.
Exquisite Design and Features
The design of this property is nothing short of extraordinary. From the stylish architecture to the thoughtfully curated interiors, every aspect of this home exudes sophistication and charm.
The gourmet kitchen is a chef's dream, featuring top-of-the-line appliances, custom cabinetry, and a generous island with plenty of seating. Whether you're hosting a dinner party or enjoying a quiet evening with your loved ones, this kitchen provides the perfect setting to create culinary masterpieces.
Each bedroom is a retreat in itself, offering ample space and privacy. The master suite is a sanctuary, complete with a luxurious ensuite bathroom and a private balcony overlooking the breathtaking views. Wake up refreshed and rejuvenated while the gentle breeze from the lake embraces you.
Unmatched Amenities
1071 Big Water Point comes with an array of unmatched amenities that enhance your lifestyle and provide endless entertainment options. Spend your days lounging by the pool, soaking up the sun, or indulge in a friendly game of tennis on the private court.
For the boating enthusiasts, the property includes a private dock, allowing easy access to the sparkling waters of the lake. Enjoy leisurely boat rides, fishing, or simply admiring the spectacular sunset views.
Explore Greensboro, GA
This property is situated in the charming town of Greensboro, GA, known for its rich history and natural beauty. Discover a vibrant community with an abundance of recreational activities, cultural attractions, and excellent dining options.
Explore the nearby golf courses, indulge in boutique shopping, or take in the stunning scenery with a leisurely walk along the lake. Greensboro offers the perfect blend of small-town charm and modern conveniences, making it an ideal place to call home.
Find Your Dream Home Today
If you've been searching for your dream home, look no further than 1071 Big Water Point. This exceptional property offers the perfect blend of luxury, comfort, and unmatched beauty. Don't miss the opportunity to own this piece of paradise in Greensboro, GA.
Contact Mathurin Realty today to schedule a private tour and experience the ultimate in luxury living. Let our team of experienced professionals assist you in making this extraordinary home yours. Your dream home awaits!