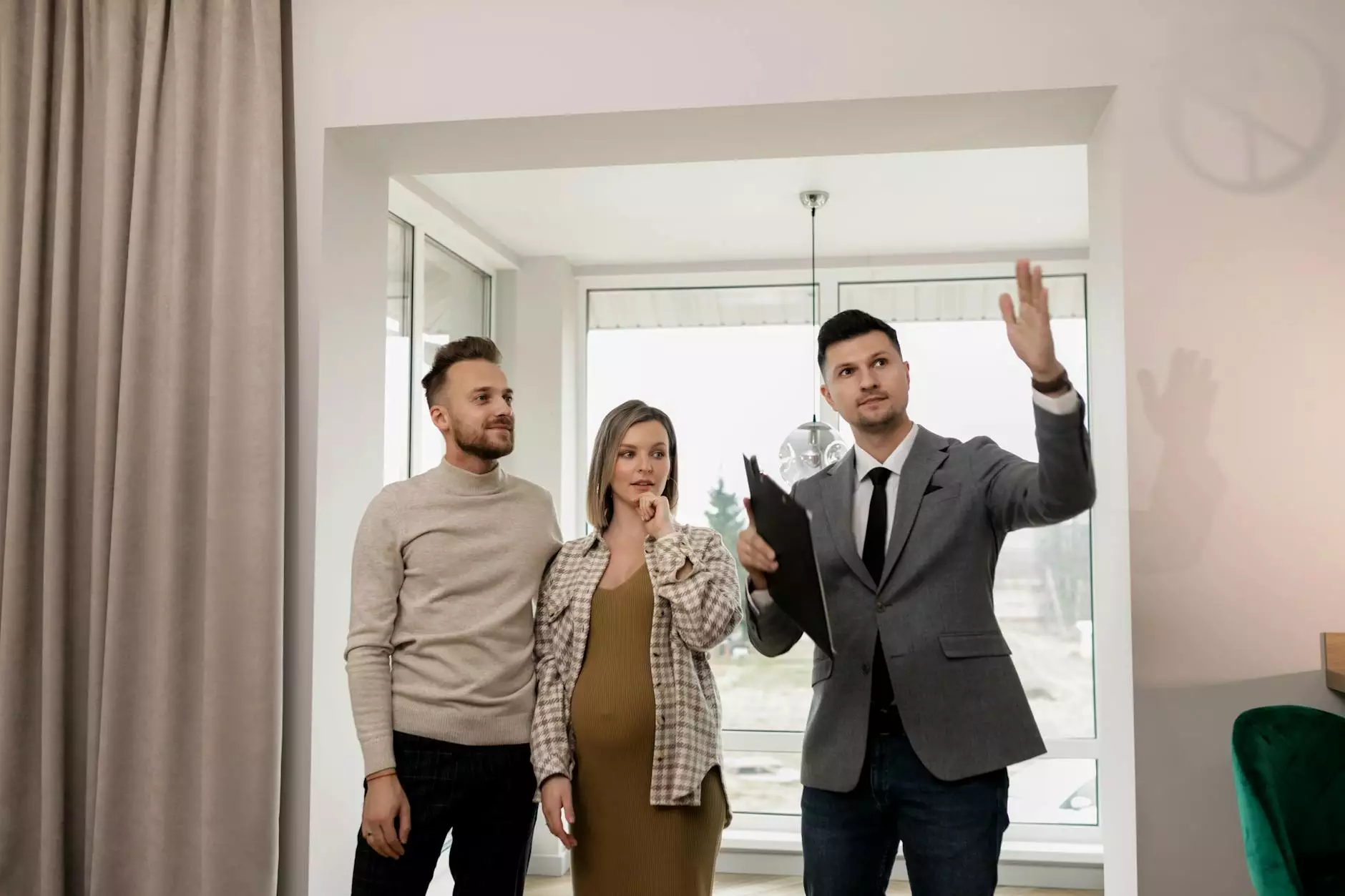 About Corri Brewer
Welcome to the page of Corri Brewer, an exemplary Realtor at Mathurin Realty. With years of experience in the real estate industry, Corri has helped countless clients find their dream homes. She prioritizes client satisfaction and always goes above and beyond to meet their needs.
Expertise and Experience
Corri Brewer is highly knowledgeable about the local real estate market, specializing in residential properties. Her extensive experience and expertise allow her to provide valuable insights and guidance to both buyers and sellers.
Buying a Home
Are you looking to buy a home in the area? Corri Brewer is here to help you every step of the way. She understands that the process of finding and purchasing a home can be overwhelming, but with her expertise, you can have peace of mind knowing that you are in good hands.
Corri will take the time to understand your specific requirements and preferences, and then diligently search for properties that match your criteria. Whether you are a first-time homebuyer or looking to upgrade, Corri will guide you through the entire process, ensuring a smooth and successful transaction.
Selling a Home
If you are considering selling your home, Corri Brewer can provide you with the support and knowledge you need to achieve a successful sale. She understands the importance of pricing your home correctly, marketing it effectively, and negotiating the best possible terms.
Corri will conduct a thorough assessment of your property, considering its unique features and market conditions, to develop a strategic pricing strategy. She will then create a comprehensive marketing plan, utilizing various channels to showcase your home to potential buyers.
Throughout the selling process, Corri will keep you informed and updated on all developments, ensuring that you are well-informed and confident in your decisions.
Client Testimonials
Here's what some of Corri's satisfied clients have to say:
"Corri made the process of buying our first home incredibly smooth. She listened to our needs and found us the perfect home within our budget. Her knowledge and professionalism were impressive, and we couldn't be happier with the outcome." - John and Sarah
"We were hesitant to sell our home, but Corri's expertise put us at ease. She guided us through the entire process, from staging to negotiating offers. Thanks to her, we sold our home quickly and at a great price. We highly recommend her services!" - David and Lisa
Contact Corri Brewer
Make your real estate dreams a reality by contacting Corri Brewer today. Her commitment to exceptional service and unwavering dedication to her clients set her apart from the rest. Don't hesitate to reach out and schedule a consultation.
You can contact Corri Brewer via:
Remember, whether you are buying or selling, Corri Brewer is here to provide you with the expertise and guidance you need to make informed decisions in today's dynamic real estate market. Don't miss out on the opportunity to work with one of the best Realtors in the area. Contact Corri Brewer at Mathurin Realty today!