Sea Island Cottages Real Estate
Oct 6, 2019
Listings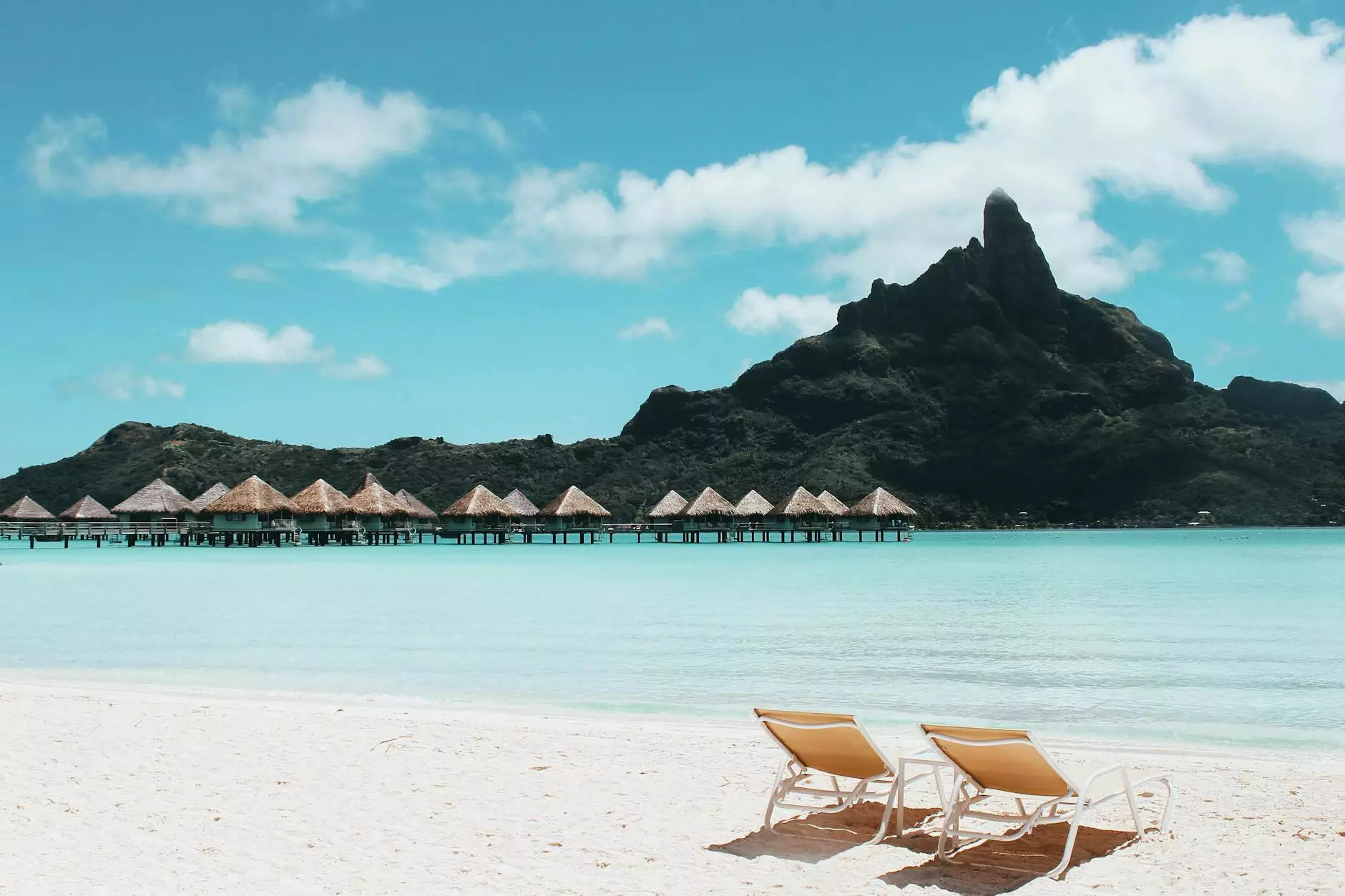 Welcome to Sea Island Cottages
Welcome to the charming world of Sea Island Cottages Real Estate, brought to you by Mathurin Realty. If you're seeking a serene and luxurious coastal living experience, Sea Island Cottages is the place to be. Nestled in the heart of the breathtaking Sea Island community, these cottages offer a unique blend of comfort, character, and convenience.
Discover the Charm of Sea Island Cottages
Sea Island Cottages are renowned for their timeless allure and distinctive architectural styles. From picturesque beachfront properties to quaint village cottages, there is a wide range of options to suit every taste and lifestyle. With their idyllic locations and stunning ocean views, these cottages truly epitomize coastal living at its finest.
Unparalleled Real Estate Opportunities
Whether you're looking for a vacation home, a permanent residence, or an investment property, Sea Island Cottages Real Estate offers unparalleled opportunities. Our dedicated team at Mathurin Realty is committed to guiding you through the entire real estate journey, ensuring a smooth and personalized experience.
Explore Sea Island Cottages and Beyond
When you choose to invest in Sea Island Cottages, you not only gain access to a variety of exquisite properties but also to a thriving community and an array of amenities. Spend your days strolling along pristine beaches, playing a round of golf at world-class courses, enjoying delectable coastal cuisine, or simply unwinding in the tranquility of this coastal paradise.
Experience Unrivaled Luxury
Sea Island Cottages are more than just houses; they offer a lifestyle of unparalleled luxury. Immerse yourself in the sophisticated elegance of these finely crafted homes, designed with meticulous attention to detail. From high-end fixtures and finishes to spacious living areas and outdoor retreats, every aspect of these cottages is thoughtfully curated for your utmost comfort and enjoyment.
Why Choose Mathurin Realty?
At Mathurin Realty, we understand that each real estate transaction is unique, and we strive to provide personalized service that exceeds your expectations. With our extensive knowledge of the Sea Island community and dedication to customer satisfaction, we are committed to finding the perfect Sea Island Cottage that fits your specific desires and requirements.
Invest in Sea Island Cottages Today
If you're ready to experience the remarkable beauty and tranquility of Sea Island Cottages, now is the perfect time to make your move. Contact Mathurin Realty today to explore the available listings, schedule a private tour, and embark on your journey to owning a piece of this coastal paradise.