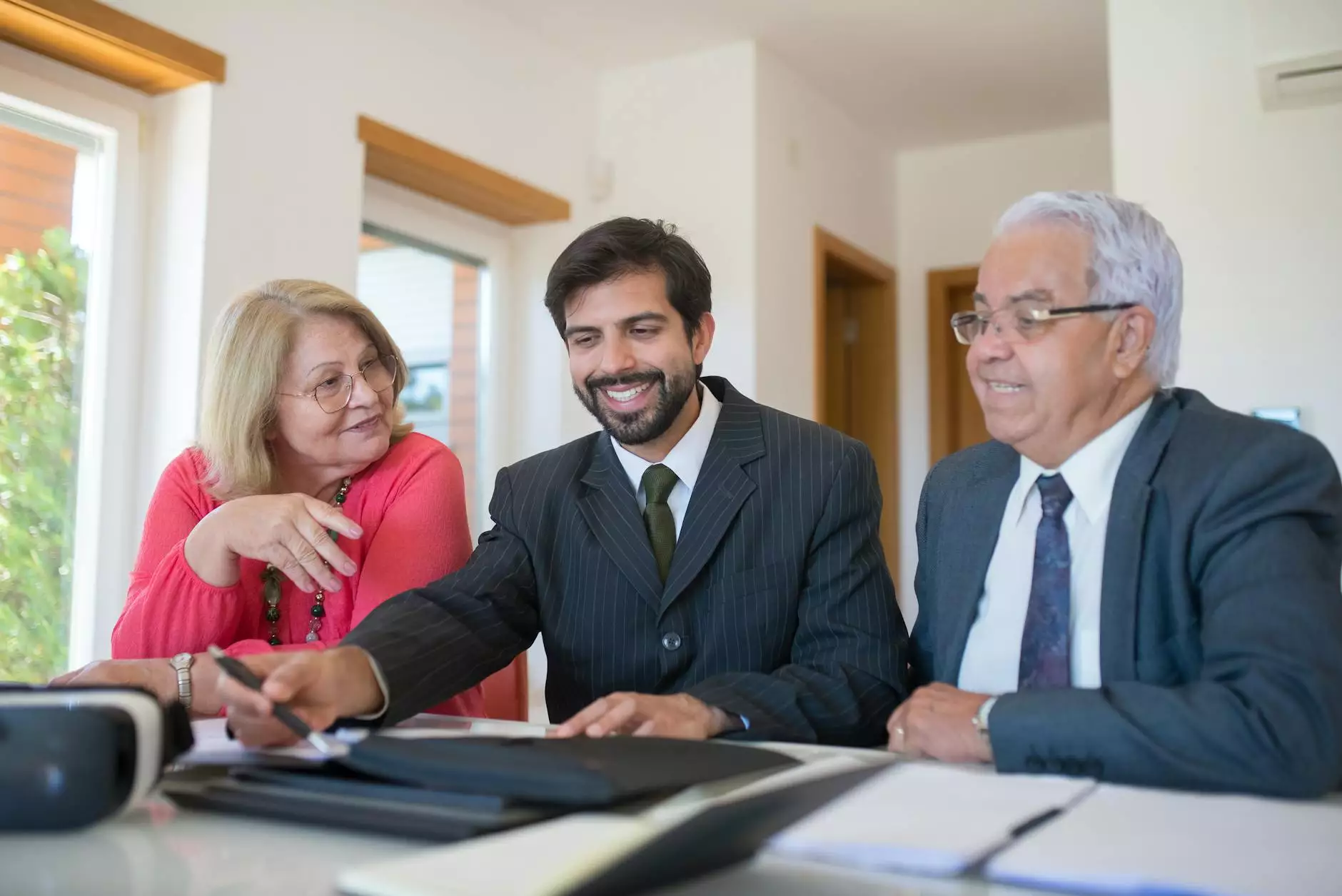 Thaddeus Walthour is a dedicated and highly experienced REALTOR who serves clients at Mathurin Realty. With a passion for real estate and a commitment to offering exceptional service, Thaddeus is the go-to expert for all your buying and selling needs.
Experience and Expertise
With over 10 years of experience in the real estate industry, Thaddeus has acquired extensive knowledge and expertise in navigating the ever-changing market. Thaddeus keeps a close eye on current trends and developments, ensuring that his clients receive the most up-to-date information and advice.
Thaddeus understands that buying or selling a home is a significant life decision. That's why he goes above and beyond to provide personalized guidance and support throughout the entire process. He takes the time to listen to his clients' needs and priorities, ensuring that their real estate goals are met effectively and efficiently.
Whether you are a first-time buyer, a seasoned investor, or looking to sell your property, Thaddeus has the expertise to guide you through the complex real estate market. His attention to detail and thorough understanding of local market conditions allow him to negotiate the best deals for his clients, both in terms of price and terms.
Exceptional Customer Service
Thaddeus believes in treating every client with the utmost care and respect. He understands the importance of clear and open communication, and always keeps his clients well-informed throughout the buying or selling process. Thaddeus is readily available to answer any questions or concerns, providing peace of mind and ensuring that his clients are comfortable and confident in their decisions.
His commitment to exceptional customer service and satisfaction has earned him a reputation for delivering results. Thaddeus has built long-lasting relationships with his clients, many of whom return for his expert assistance time and time again.
Areas of Expertise
Thaddeus specializes in various aspects of real estate, including:
Residential properties: Thaddeus has helped numerous clients find their dream homes, whether it be a cozy suburban house or a luxurious waterfront property.
Investment properties: With a keen eye for investment opportunities, Thaddeus assists clients in identifying properties with great potential for a high return on investment.
Relocation services: If you're planning a move to a new city or state, Thaddeus can help streamline the process and find the perfect home for your new beginning.
Selling strategies: Thaddeus utilizes proven marketing techniques to ensure maximum exposure for your property, attracting potential buyers and securing the best possible sale price.
Contact Thaddeus Walthour Today
Thaddeus Walthour is ready to assist you with all your real estate needs. Whether you're looking to buy or sell, his expertise and dedication will guide you towards a successful transaction. Contact Thaddeus today to get started on your real estate journey.
Phone: 123-456-7890
Email: [email protected]