Overlook At Marina Bay Real Estate - Your Gateway to Luxury Living
Sep 18, 2019
Real Estate Agents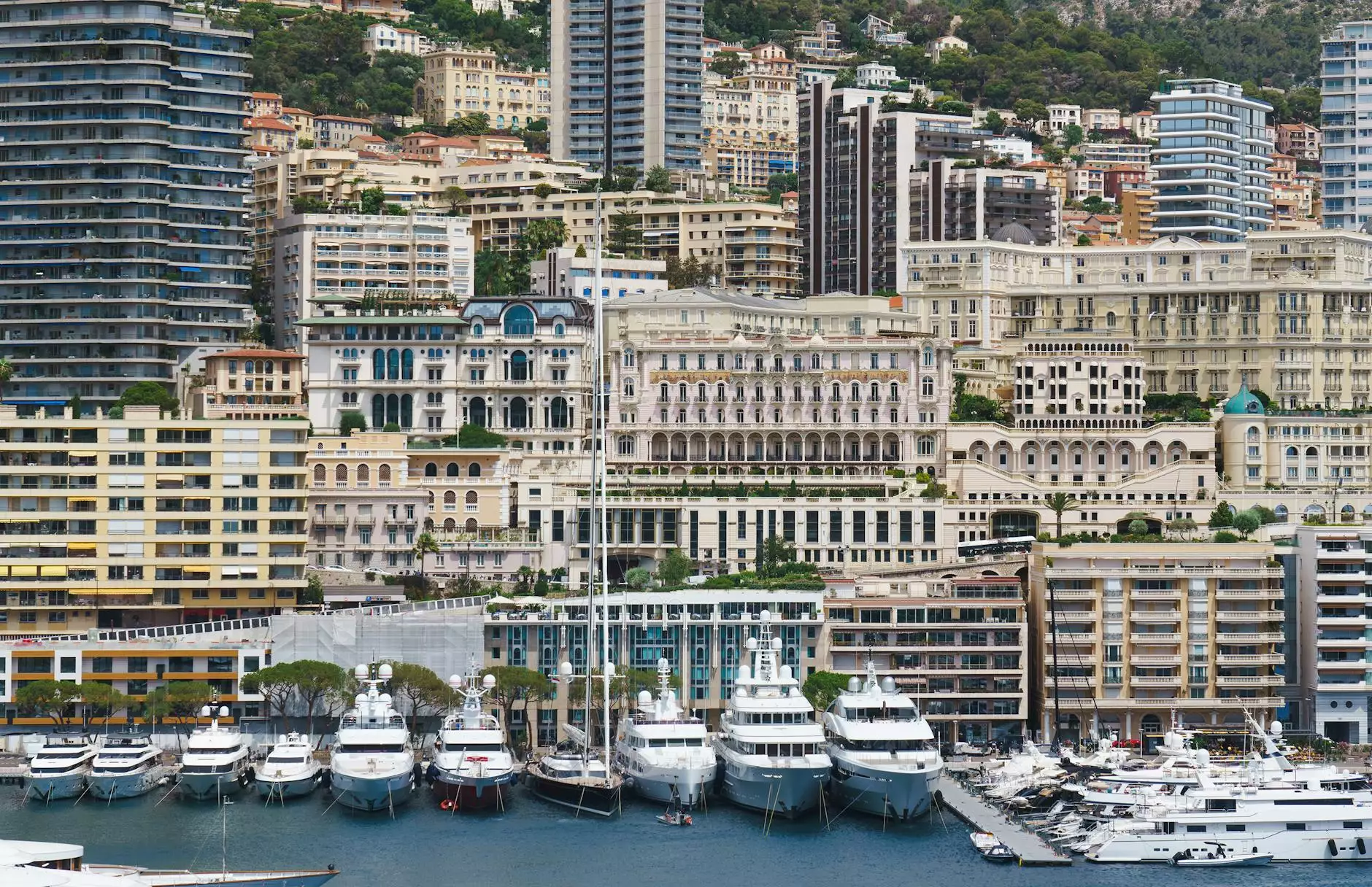 Welcome to Overlook At Marina Bay, where luxurious waterfront living meets exceptional amenities and breathtaking views. If you're looking to call this premier Atlanta community home, Mathurin Realty is here to make your dreams a reality.
Your Trusted Real Estate Agency in Metro Atlanta
At Mathurin Realty, our dedicated team of professionals understands the intricacies of the Overlook At Marina Bay real estate market. With years of experience and a deep knowledge of the local area, we are well-equipped to help you buy or sell your property with ease.
Discover The Overlook At Marina Bay Lifestyle
With its prime location on the shores of Lake Lanier, Overlook At Marina Bay offers residents a serene oasis away from the hustle and bustle of city life. This exclusive community is known for its luxury homes, stunning views, and resort-style amenities.
Waterfront Homes with Unparalleled Elegance
Overlook At Marina Bay features a collection of exquisite waterfront homes designed to impress even the most discerning buyers. From spacious layouts to high-end finishes, each residence embodies a timeless elegance that sets the standard for luxury living.
Amenities That Exceed Expectations
Residents of Overlook At Marina Bay have access to a wide range of exclusive amenities designed to enhance their lifestyle. Enjoy a refreshing dip in the community pool, experience tranquility at the lakeside park, or gather with neighbors at the clubhouse for social events - there's always something to do in this vibrant community.
Explore Overlook At Marina Bay Real Estate
Whether you're searching for your dream home or looking to sell your property, Mathurin Realty is here to guide you through the process. Our team of experienced agents will work tirelessly to understand your unique needs and help you achieve your real estate goals.
Buying a Home at Overlook At Marina Bay
When it comes to purchasing a home in Overlook At Marina Bay, no one does it better than Mathurin Realty. Our agents are experts in navigating the local market and are committed to finding you the perfect property. We'll listen to your preferences, conduct personalized searches, and negotiate on your behalf to ensure a seamless buying experience.
Selling Your Overlook At Marina Bay Property
If you're considering selling your property in Overlook At Marina Bay, trust Mathurin Realty to get you the best possible price. With our comprehensive marketing strategies and in-depth knowledge of the local market, we'll attract qualified buyers and showcase your property's unique features to ensure a successful sale.
Contact Mathurin Realty Today
Ready to embark on your Overlook At Marina Bay real estate journey? Contact Mathurin Realty today to get started. Our team of dedicated professionals is here to answer your questions, provide valuable insights, and guide you every step of the way. Let us help you make your real estate dreams a reality.
© 2022 Mathurin Realty. All rights reserved | Designed by YourWebDesignAgency