Golfside Villas At Coopers Point Real Estate
Apr 12, 2020
Listings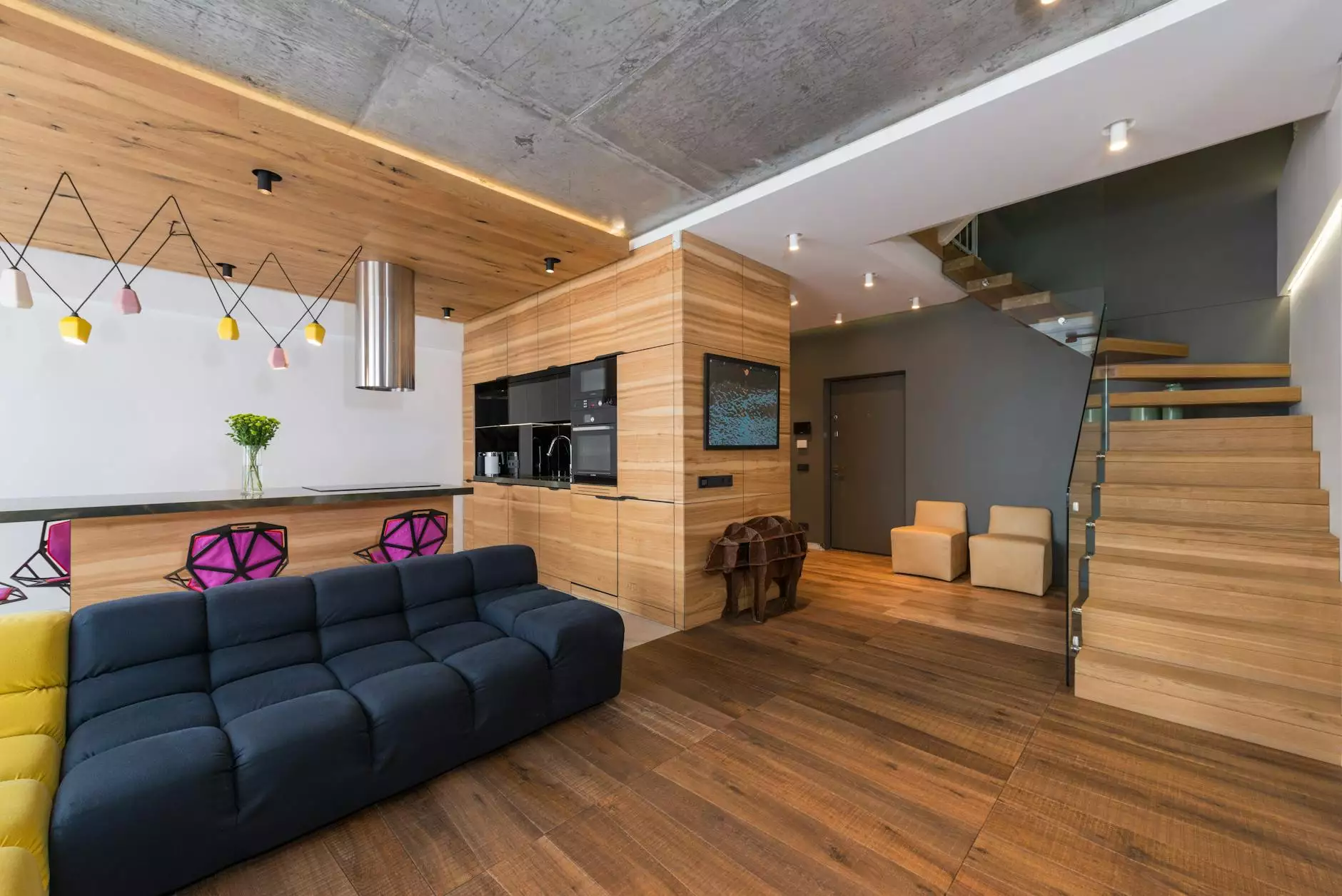 Discover Your Dream Home in the Golfside Villas at Coopers Point
Welcome to Mathurin Realty, your premier destination for luxury real estate in the exquisite Golfside Villas community at Coopers Point. With our expert team of agents and our extensive knowledge of the local market, we are here to help you find your dream home in the beautiful Golfside Villas at Coopers Point.
An Exquisite Community Built for Luxury Living
The Golfside Villas at Coopers Point is a stunning community nestled in the heart of a picturesque setting. This private community offers a truly luxurious living experience, with meticulously designed villas and a range of amenities that cater to your every need.
Perfectly Crafted Villas for Every Lifestyle
Our selection of Golfside Villas at Coopers Point real estate includes a wide range of luxury villas, each thoughtfully designed to provide the ultimate living experience. From spacious interiors with high-end finishes to beautiful outdoor spaces that offer breathtaking views, every villa exudes elegance and comfort.
Whether you're looking for a cozy retreat or a spacious family home, our expert team will help you find the perfect villa that meets your specific requirements. We understand that everyone has unique preferences, and we are committed to matching you with a property that feels like home.
Amenities That Elevate Your Lifestyle
The Golfside Villas at Coopers Point community boasts an array of world-class amenities, ensuring that you have everything you need at your fingertips. From the moment you step inside, you'll be greeted by lush green landscapes, tranquil gardens, and beautifully designed communal spaces that foster a sense of community.
There is no shortage of activities to enjoy within the community. Take a refreshing dip in the sparkling swimming pool, unwind in the well-equipped fitness center, or enjoy a friendly game on the tennis courts. For those seeking relaxation, the community also offers serene walking trails and picnic areas where you can soak in the natural beauty and rejuvenate your senses.
Explore the Surrounding Area
Located in the desirable Coopers Point neighborhood, the Golfside Villas offer convenient access to a myriad of local attractions and amenities. From world-class golf courses to top-rated schools and convenient shopping centers, everything you need is just a short distance away.
The close proximity to major highways and transportation hubs ensures an easy commute to neighboring cities and business centers, making the Golfside Villas at Coopers Point an ideal choice for professionals seeking a harmonious work-life balance.
Why Choose Mathurin Realty for Your Golfside Villas at Coopers Point Real Estate Needs?
At Mathurin Realty, we are committed to providing exceptional service and guiding you through every step of the real estate journey. Whether you're buying or selling a property in the Golfside Villas at Coopers Point, our dedicated team will ensure a smooth and efficient transaction.
Our knowledge of the local market, paired with our commitment to customer satisfaction, sets us apart from the competition. With years of experience, we have developed a strong network of connections, allowing us to stay up-to-date with the latest listings and provide you with exclusive opportunities.
When it comes to marketing your property, we employ cutting-edge SEO techniques and high-end copywriting to give your listing maximum exposure online. We understand the importance of ranking on search engines like Google, and our skilled team knows how to craft compelling content that outshines the competition.
Contact Mathurin Realty Today for Your Golfside Villas at Coopers Point Real Estate Needs
Ready to embark on your journey to find the perfect home in the Golfside Villas at Coopers Point? Contact Mathurin Realty today. Our team of experts is ready to help you explore the available options and guide you towards your dream villa. Don't wait to start living the life of luxury in this exquisite community. Reach out to us now!