Buford Real Estate - Your Gateway to Metro Atlanta
Jan 16, 2022
Listings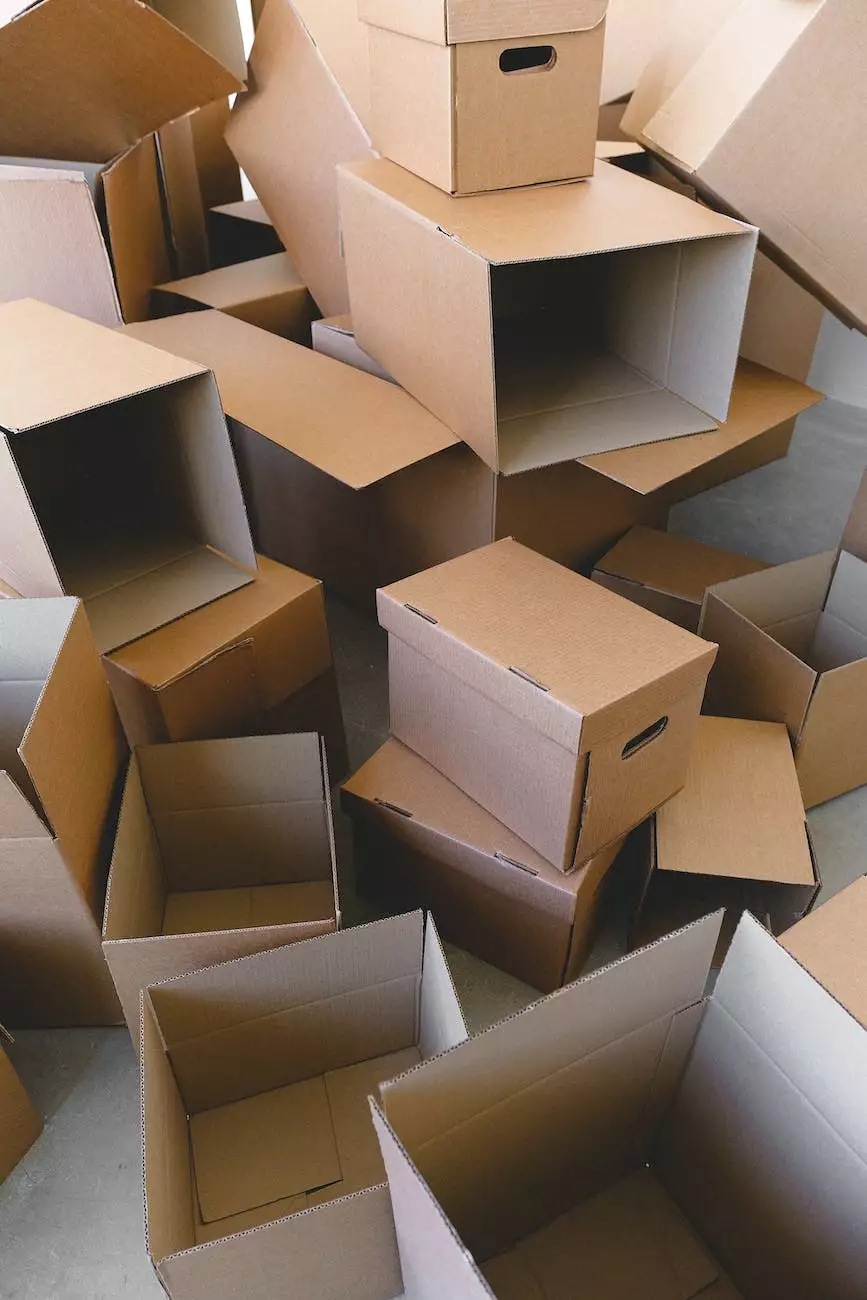 Discover the Charm of Buford, GA
Welcome to Mathurin Realty, your trusted real estate partner in Buford, GA. With our extensive knowledge of the local market and dedication to client satisfaction, we are here to help you navigate the exciting world of Buford real estate. Whether you are a first-time homebuyer, an experienced investor, or looking to sell your property, we have the expertise to assist you every step of the way.
Your Dream Home Awaits
As one of the fastest-growing cities in the Atlanta area, Buford offers a diverse range of housing options suitable for every lifestyle. From charming single-family homes in quiet neighborhoods to luxury estates with breathtaking views, you will find the perfect home that aligns with your needs and preferences. Our team at Mathurin Realty has a deep understanding of the local market trends and can help you find your dream home in Buford.
Family-Friendly Communities
Buford is known for its family-friendly communities that provide a safe and welcoming environment for residents of all ages. With top-rated schools, recreational facilities, and access to various amenities, Buford offers the perfect setting for families to thrive. Whether you prefer a close-knit, tight community or a more spacious suburban feel, Buford has it all.
Outdoor Recreation
Buford is a nature lover's paradise, with an abundance of parks, trails, and green spaces. From the picturesque Lake Lanier to the beautiful Buford Dam Park, outdoor enthusiasts will find endless opportunities for recreation and relaxation. Whether you enjoy boating, fishing, hiking, or simply enjoying a picnic with your loved ones, Buford's natural beauty is sure to captivate you.
Experience the Buford Lifestyle
Buford offers much more than just a place to live. It boasts a vibrant community and a rich cultural heritage. Explore the historic downtown area, filled with charming boutiques, locally-owned restaurants, and entertainment venues. From arts and culture events to lively festivals, there is always something happening in Buford. Immerse yourself in the local charm and experience the unique delights of this dynamic city.
Why Choose Mathurin Realty?
At Mathurin Realty, we are committed to providing exceptional service and ensuring a smooth real estate experience for our clients. With our in-depth knowledge of the Buford market and our extensive network of industry professionals, we can help you navigate the complexities of buying or selling a property. Our team of dedicated agents will work tirelessly to understand your needs, negotiate the best deals, and guide you towards making informed decisions.
Expert Guidance
Our experienced real estate agents are local experts who understand the nuances of the Buford market. We stay up-to-date with the latest market trends, property values, and neighborhood developments to provide you with accurate and reliable information. Whether you are buying or selling, we will guide you through the process and ensure that your real estate goals are achieved.
Personalized Approach
At Mathurin Realty, we believe in building long-lasting relationships with our clients. We take the time to understand your unique needs, preferences, and financial goals to personalize our services accordingly. Our team is committed to ensuring that your experience with us is not only successful but also enjoyable.
Comprehensive Marketing Strategies
When selling your property, we employ comprehensive marketing strategies to maximize its exposure to potential buyers. From professional photography and virtual tours to targeted online advertising and personalized outreach, we go above and beyond to showcase your property's best features and attract qualified buyers.
Contact Mathurin Realty Today
If you are ready to explore the dynamic real estate opportunities in Buford, GA, contact Mathurin Realty today. Our team of dedicated professionals is here to guide you towards finding your dream home or achieving your real estate goals. With our expertise, personalized service, and commitment to client satisfaction, we are confident that we can exceed your expectations. Don't miss out on the chance to be part of Buford's thriving community – reach out to us today!