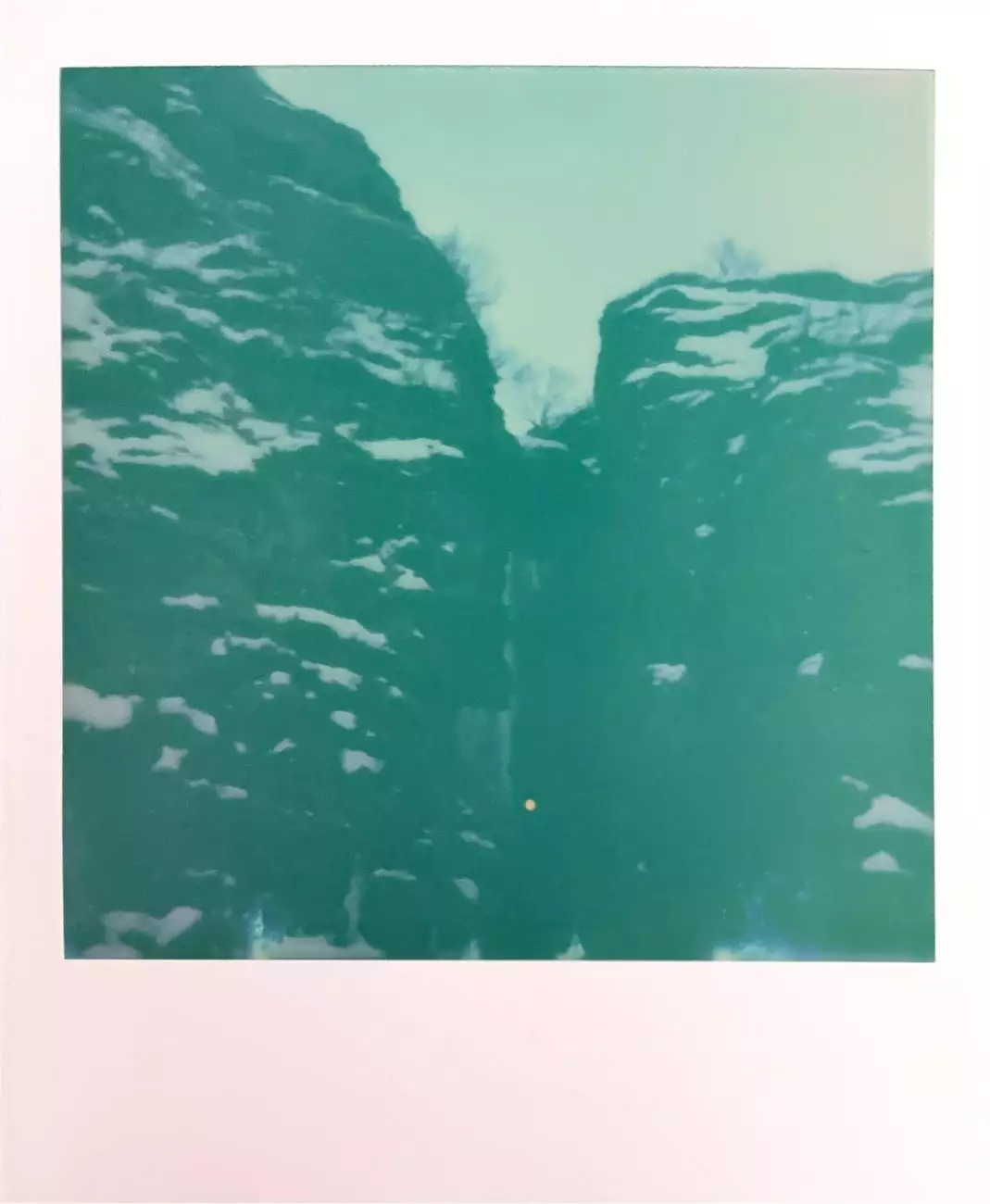 Welcome to Mathurin Realty, your trusted real estate partner in North Ormewood Park. If you are looking for a neighborhood that offers a perfect blend of modern amenities and historic charm, you have come to the right place. With our extensive knowledge of the area and commitment to excellent service, we are here to help you find your dream home in this vibrant community.
Uncovering the Charm of North Ormewood Park
North Ormewood Park is a hidden gem nestled in the heart of Atlanta, Georgia. Known for its tree-lined streets, well-maintained parks, and welcoming community, this neighborhood offers a unique living experience. From historic homes with architectural character to newly constructed properties with modern designs, North Ormewood Park has something for everyone.
Historic Architecture Meets Modern Living
One of the standout features of North Ormewood Park is its rich history and diverse architectural styles. The neighborhood is home to a mix of Craftsman bungalows, Victorian-era houses, and contemporary residences that have been thoughtfully designed to blend seamlessly into the existing fabric of the community. Each home tells a story and offers a glimpse into the past while providing all the modern conveniences you desire.
Amenities and Recreation
In North Ormewood Park, you will find an abundance of amenities and recreational opportunities just steps away from your front door. The neighborhood boasts well-maintained parks, playgrounds, and green spaces, providing an ideal setting for outdoor activities and family gatherings. Additionally, residents have convenient access to local shops, boutiques, restaurants, and cafes, making it easy to enjoy a vibrant urban lifestyle while still experiencing a strong sense of community.
Close-Knit Community
The sense of community is a defining characteristic of North Ormewood Park. Whether you are a young professional, a growing family, or a retiree, you will find a warm and welcoming environment here. Residents often come together for neighborhood events, monthly gatherings, and community initiatives, fostering meaningful relationships and a strong support system. This tightly-knit community is what sets North Ormewood Park apart.
Find Your Dream Home in North Ormewood Park
At Mathurin Realty, we understand that buying a home is a significant decision. That's why we are committed to assisting you every step of the way. Our team of experienced real estate professionals is passionate about North Ormewood Park and has in-depth knowledge of the local market. Through personalized service and a deep understanding of your unique needs, we will help you find the perfect home that suits your lifestyle and budget.
Expert Guidance
With Mathurin Realty, you gain a partner who is dedicated to providing you with expert guidance. We have extensive experience in the North Ormewood Park real estate market and stay up-to-date with the latest trends and developments. Whether you are a first-time homebuyer or an experienced investor, we will leverage our expertise to help you make informed decisions and negotiate the best deal.
Customized Home Search
Your dream home is just a click away with our customized home search tool. Our website provides a user-friendly interface that allows you to easily explore available properties in North Ormewood Park. From filter options that cater to your specific preferences, such as price range, number of bedrooms, and square footage, to detailed property descriptions and high-resolution photos, finding your dream home has never been easier.
Unparalleled Support
At Mathurin Realty, we pride ourselves on providing unparalleled support to our clients throughout the entire home buying process. From the initial consultation to closing day and beyond, we will be by your side, ensuring a seamless and stress-free experience. We are committed to your satisfaction and will go above and beyond to exceed your expectations.
Unlock the Potential of North Ormewood Park with Mathurin Realty
If you are ready to embark on an exciting journey to find your perfect home in North Ormewood Park, look no further than Mathurin Realty. Our dedication to exceptional service, in-depth knowledge of the neighborhood, and commitment to client satisfaction sets us apart as the premier real estate agency in the area. Contact us today to begin your North Ormewood Park real estate adventure with the assistance of our knowledgeable team.