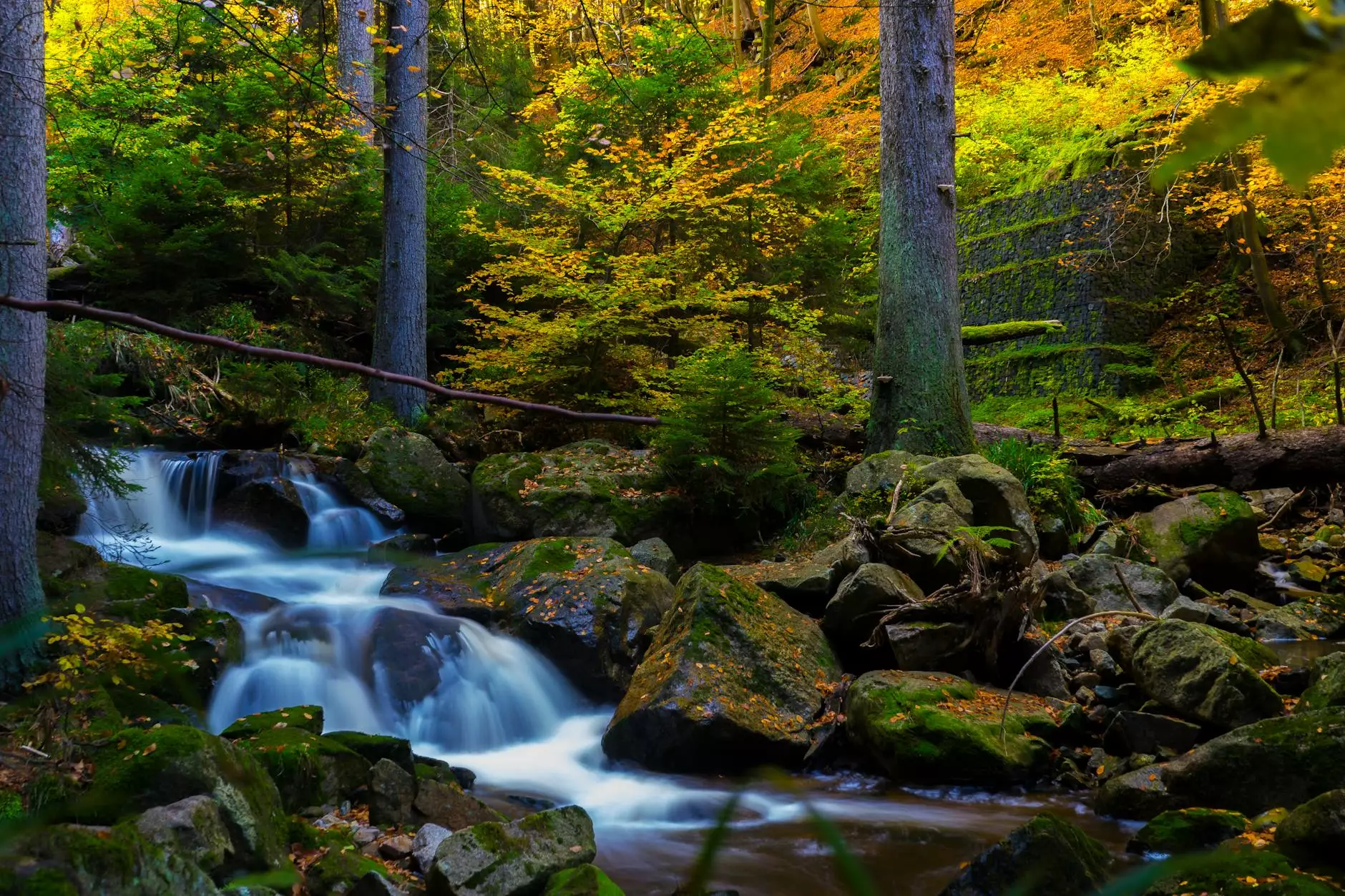 Welcome to Mathurin Realty, your trusted partner in the vibrant community of Candler Park. If you're looking for a place that combines urban living with a small-town feel, Candler Park is the perfect choice. With its tree-lined streets, charming cottages, and friendly residents, this neighborhood offers a unique living experience in Atlanta.
Discover Your Dream Home in Candler Park
At Mathurin Realty, we understand that finding your dream home is an important decision. Our team of experienced real estate agents is dedicated to helping you navigate the Candler Park housing market with ease. Whether you're searching for a historic bungalow, a modern townhouse, or a spacious family home, we have the expertise to match you with the perfect property.
Explore the Local Amenities
Living in Candler Park means having access to a wide range of amenities right at your doorstep. The neighborhood is known for its beautiful parks, including the iconic Candler Park itself. Here, you can enjoy a picnic, take a leisurely stroll, or join in on a game of frisbee with friends and neighbors.
In addition to its parks, Candler Park is home to a variety of local businesses, restaurants, and cafes. Take a walk down McLendon Avenue, and you'll find an eclectic mix of independent shops and eateries. From trendy boutiques to cozy coffee shops, there's something for everyone to enjoy.
Experience the Community Spirit
One of the things that sets Candler Park apart is its strong sense of community. From regular neighborhood events to volunteer opportunities, there are plenty of ways to get involved and meet your neighbors. The Candler Park Neighborhood Organization plays a key role in fostering this community spirit, working to maintain the area's unique character and organizing events throughout the year.
If you have children, you'll be pleased to know that Candler Park is home to several top-rated schools. From elementary to high school, your children will have access to quality education within the neighborhood.
Find Your Perfect Home in Candler Park
Ready to make Candler Park your new home? Let Mathurin Realty guide you through the process. Our team of dedicated professionals is here to assist you every step of the way, from browsing available properties to closing the deal. With our expertise and local knowledge, we'll help you find a home that not only meets your needs but exceeds your expectations.
Contact Mathurin Realty today to start your journey to Candler Park. Discover why so many individuals and families choose to call this vibrant community their home. We look forward to assisting you in finding the perfect property in Candler Park.