Del Webb Lake Oconee GA Homes & Real Estate
Sep 22, 2022
Listings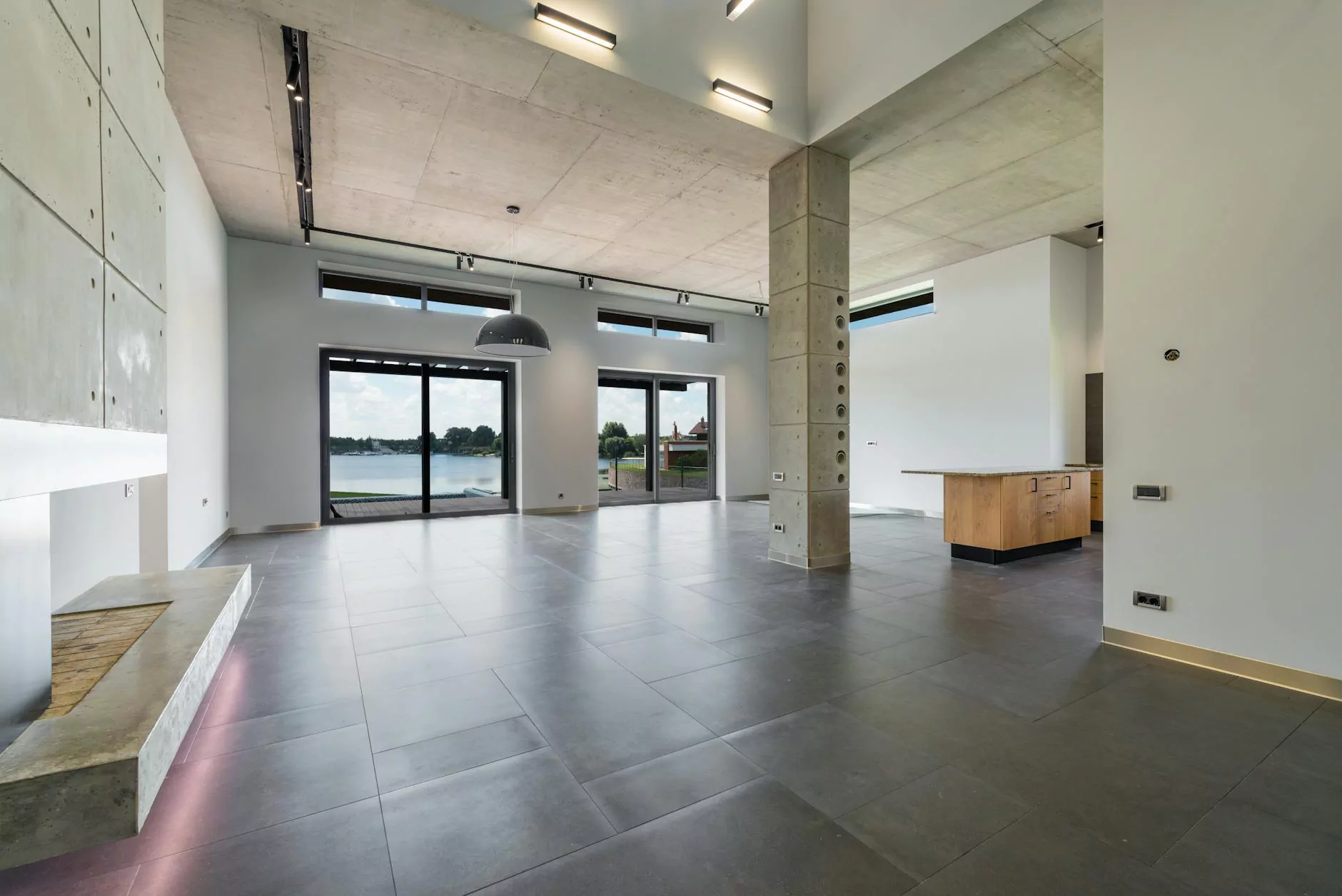 Retirement Living at its Finest
Welcome to Del Webb Lake Oconee, a vibrant and prestigious retirement community nestled in the beautiful state of Georgia. With its peaceful surroundings and extensive amenities, this is the ideal place to enjoy your golden years. At Mathurin Realty, we are dedicated to helping you find your dream home in this remarkable community.
Discover the Del Webb Lake Oconee Lifestyle
Del Webb Lake Oconee offers an unparalleled lifestyle that caters to active adults looking for comfort, leisure, and a strong sense of community. With stunning homes, breathtaking views, and a wide array of recreational activities, you'll have everything you need to live life to the fullest.
Your Dream Home Awaits
Mathurin Realty specializes in helping you find the perfect Del Webb Lake Oconee home that fits your unique needs and preferences. From elegant single-family homes to spacious condos, our extensive listings showcase a range of options to suit various budgets and lifestyles.
Unbeatable Location
Located in the heart of Georgia, Del Webb Lake Oconee offers the perfect balance between natural beauty and modern convenience. Surrounded by the picturesque Lake Oconee, you'll have access to a plethora of outdoor activities including boating, fishing, and hiking. Additionally, the nearby town provides a thriving arts scene, shopping centers, and fine dining options.
Amenities Designed for You
Del Webb Lake Oconee boasts a range of world-class amenities that cater to your every desire. Enjoy the luxurious clubhouse, where you can socialize with neighbors, partake in fitness classes, or indulge in a relaxing spa treatment. Take a dip in the state-of-the-art swimming pool, challenge friends to a game of tennis or pickleball, or simply take a leisurely stroll along the scenic trails.
Why Choose Mathurin Realty?
As the leading real estate agency specializing in Del Webb Lake Oconee, Mathurin Realty offers a wealth of expertise and personalized service to ensure a seamless home-buying experience. With our in-depth knowledge of the market, we can guide you through the process, providing valuable insights and helping you make informed decisions.
Our Commitment to You
At Mathurin Realty, we understand that finding your dream home is more than just a financial transaction; it's about finding a place where you can truly feel at home. Our dedicated team is committed to exceeding your expectations, providing exceptional customer service every step of the way.
Contact Us Today
Ready to embark on your Del Webb Lake Oconee adventure? Contact Mathurin Realty today to begin your search for the perfect home in this remarkable community. Our experienced agents are here to assist you with any questions you may have and help you find the home of your dreams.
Conclusion
Experience the ultimate retirement lifestyle at Del Webb Lake Oconee. With its exceptional homes, breathtaking location, and unparalleled amenities, this is the perfect place to create lasting memories. Trust Mathurin Realty to guide you in finding your dream home in this remarkable community. Contact us today and let us help you start the next chapter of your life.