Oconee Landing GA Homes & Real Estate
Feb 3, 2018
Listings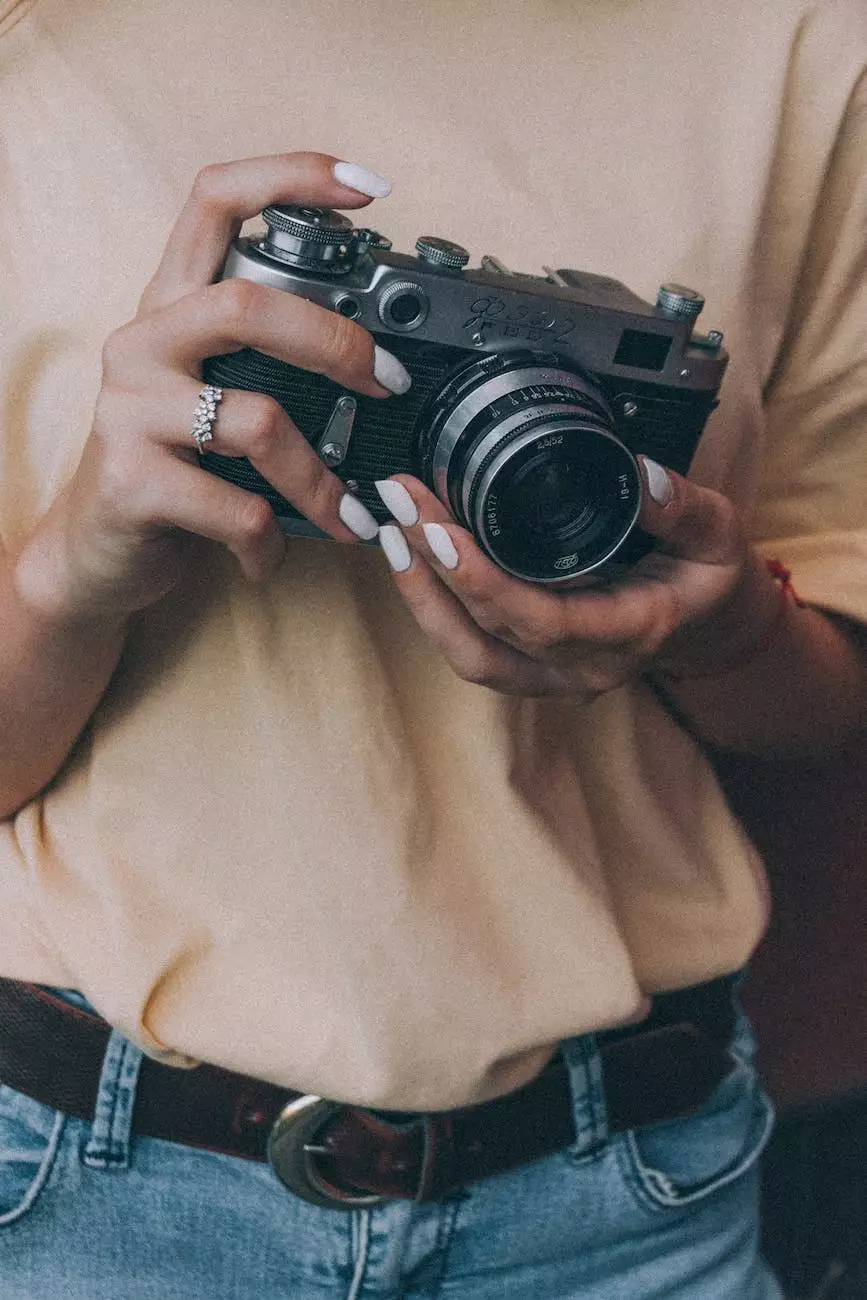 Discover Beautiful Homes in Oconee Landing, Georgia
Welcome to Mathurin Realty, your premier source for Oconee Landing GA homes and real estate! If you dream of living in a picturesque community with stunning waterfront properties and a peaceful atmosphere, then Oconee Landing is the perfect place for you. Situated in the heart of Georgia, Oconee Landing offers an ideal balance of natural beauty, recreational opportunities, and convenient access to nearby amenities.
Waterfront Properties in Oconee Landing
One of the highlights of Oconee Landing is its selection of waterfront properties. Imagine waking up each morning to breathtaking views of the sparkling lake and enjoying direct access to boating, fishing, and other water activities. Whether you're looking for a cozy lakeside cottage or a luxurious estate, our team at Mathurin Realty can help you find the perfect waterfront home that suits your lifestyle and preferences.
Explore Oconee Landing's Luxury Homes
Oconee Landing is known for its collection of exquisite luxury homes. These properties offer top-of-the-line features, high-end finishes, and spacious layouts designed to provide the ultimate comfort and elegance. From custom-built mansions to upscale villas, the luxury homes in Oconee Landing are sure to impress even the most discerning buyers. Let our experienced real estate agents guide you through the selection process and help you find your dream luxury home in this exclusive community.
Enjoy Nature and Recreation in Oconee Landing
Besides its stunning homes, Oconee Landing offers a range of outdoor activities for residents to enjoy. Explore the scenic walking trails that wind through the community, offering glimpses of wildlife and beautiful natural landscapes. Spend a sunny afternoon at the community swimming pool or take advantage of the tennis courts and clubhouse facilities. Oconee Landing truly caters to the active lifestyle and ensures that there's always something to do for everyone in the family.
Convenient Location and Amenities
Living in Oconee Landing means enjoying the tranquility of a serene community while still being within a short drive from essential amenities and attractions. Conveniently located near major highways, residents have easy access to nearby cities, shopping centers, dining establishments, and entertainment options. Experience the best of both worlds – the peacefulness of rural living and the conveniences of city life.
Contact Mathurin Realty for Expert Real Estate Assistance
Mathurin Realty specializes in helping clients find their ideal homes in Oconee Landing. Our team of experienced and dedicated real estate agents is committed to providing exceptional service throughout the home buying process. We understand the unique needs and preferences of our clients and go above and beyond to ensure their satisfaction.
Whether you're looking for a waterfront property, a luxury home, or simply want to explore the real estate options in Oconee Landing, we are here to assist you. Contact Mathurin Realty today and let us make your dream of owning a home in Oconee Landing a reality.