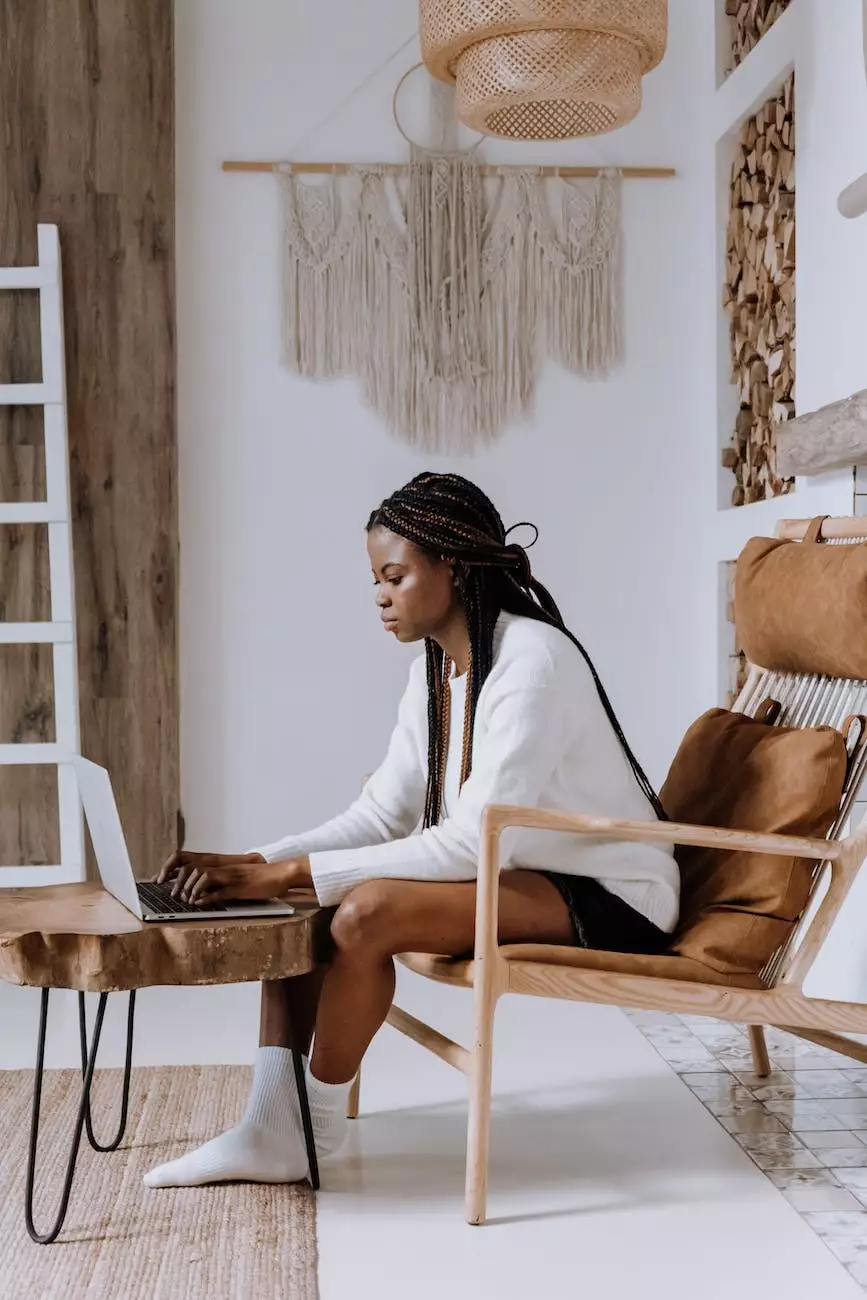 Expert Leasing Services in Georgia
Are you looking for reliable leasing services in Georgia? Look no further than Mathurin Realty. With our extensive experience and deep understanding of the local real estate market, we are here to assist you every step of the way in finding your ideal property.
Why Choose Mathurin Realty?
At Mathurin Realty, we pride ourselves on our commitment to delivering exceptional leasing solutions to our valued clients. Here's what sets us apart:
1. Extensive Market Knowledge
Our team of leasing advisors is equipped with up-to-date knowledge of the Georgia real estate market. We closely monitor trends, property availability, and rental rates to provide you with accurate information and help you make informed decisions.
2. Customized Leasing Solutions
We understand that each client has unique leasing requirements. Whether you're looking for a residential or commercial property, our dedicated advisors will work closely with you to understand your needs and provide tailored solutions that align with your budget and preferences.
3. Vast Property Network
With our vast network of property owners, landlords, and property management companies in Georgia, we have access to an extensive inventory of properties across different locations and categories. This allows us to find the perfect property that suits your specific needs.
4. Streamlined Leasing Process
We understand that the leasing process can be overwhelming and time-consuming. To make your experience as smooth and hassle-free as possible, we have developed a streamlined leasing process that ensures all necessary documentation, background checks, and negotiations are handled efficiently.
5. Professional Guidance and Support
Our leasing advisors are not just here to find you a property, but also to offer invaluable guidance and support throughout the leasing journey. From property viewings to lease negotiations, we will be by your side to answer all your questions and ensure a successful leasing experience.
Find Your Perfect Property Today!
Whether you're searching for a cozy apartment, a spacious office space, or any other type of property in Georgia, Mathurin Realty is here to help. Our team of dedicated leasing advisors is ready to assist you in finding your perfect property match.
Contact Mathurin Realty today to discuss your leasing needs and discover how we can make your leasing journey a seamless and rewarding one.