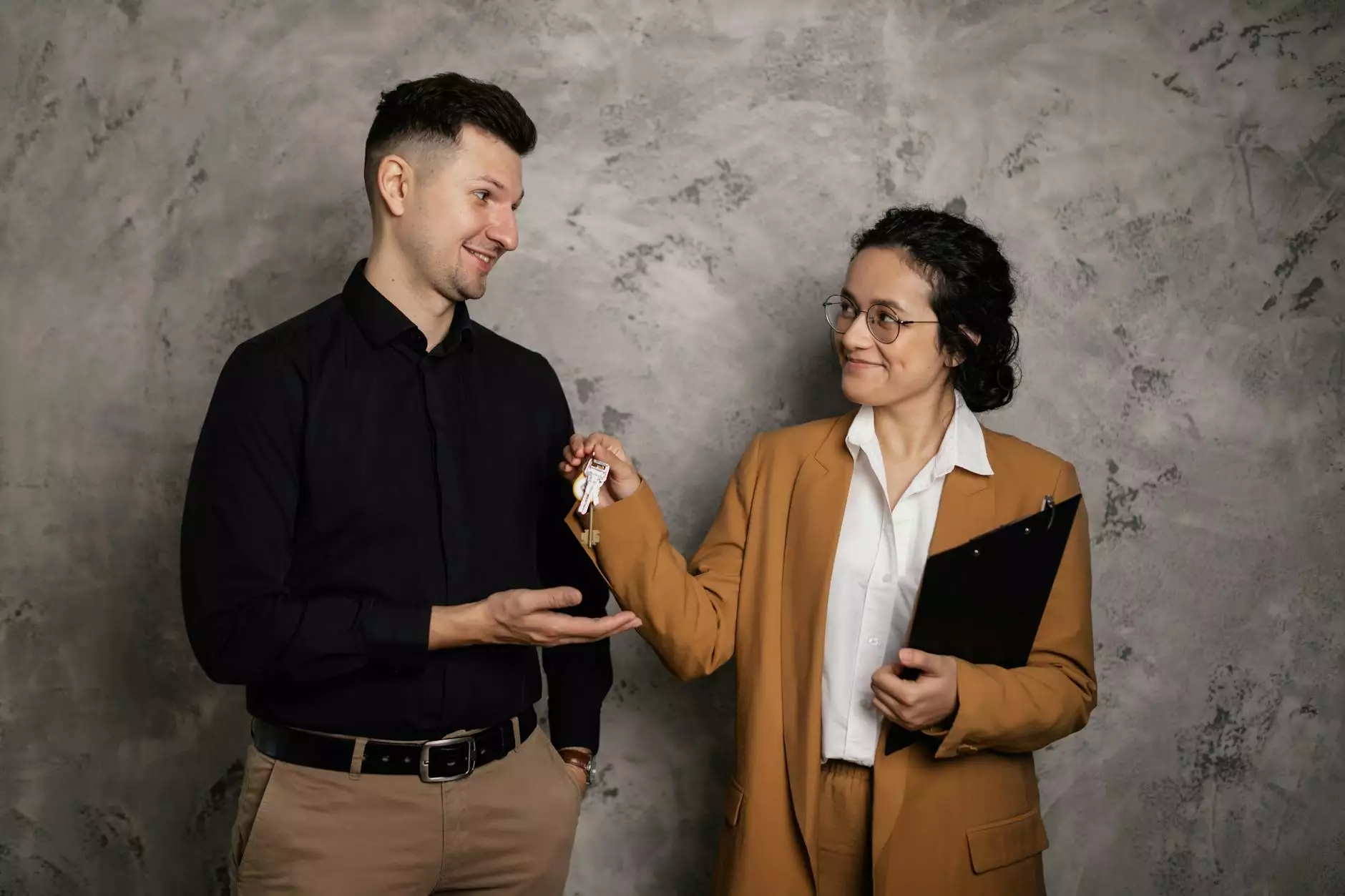 About Alecia Thomas
Alecia Thomas is an experienced Realtor at JPAR® - Metro Atlanta, a prominent real estate agency serving the Metro Atlanta area. With her impressive knowledge of the local real estate market and her dedication to client satisfaction, Alecia has helped numerous individuals and families find their dream homes.
Real Estate Services
Alecia Thomas offers a comprehensive range of real estate services designed to meet the needs of buyers and sellers in the Metro Atlanta area. Whether you're looking to buy your first home, upgrade to a larger property, or sell your current house, Alecia has the expertise and resources to guide you through a smooth and successful transaction.
Buying a Home in Metro Atlanta
If you're in the market for a new home in the Metro Atlanta area, Alecia Thomas is the Realtor you can trust. She will take the time to understand your specific requirements and preferences, then leverage her extensive network and market knowledge to find properties that match your criteria. With Alecia's guidance, you'll navigate the home buying process with confidence.
Selling Your Home with Alecia
When it comes to selling your home, Alecia Thomas is committed to securing the highest possible price for your property. With her strategic marketing techniques, including professional photography, virtual tours, and targeted online advertising, she ensures that your home receives maximum exposure to potential buyers. Alecia will also assist you in staging your home to showcase its best features and create a lasting impression.
The Metro Atlanta Real Estate Market
The Metro Atlanta real estate market is known for its diversity and vibrant neighborhoods. Whether you're seeking a historic property with character or a modern house with all the latest amenities, Metro Atlanta offers a wide range of options to cater to different tastes and budgets. Alecia Thomas is your trusted source for valuable insights into the local market trends and upcoming opportunities.
Why Choose Alecia Thomas and Mathurin Realty?
Choosing Alecia Thomas as your Realtor and Mathurin Realty as your trusted real estate agency provides several key advantages. Here's why:
1. Experience and Expertise
Alecia Thomas has years of experience in the Metro Atlanta real estate market. She possesses a deep understanding of the intricacies involved in buying and selling properties, making her a reliable source of guidance throughout the entire process.
2. Local Market Knowledge
With Alecia's extensive knowledge of various neighborhoods in Metro Atlanta, she can help you find the perfect location that suits your lifestyle and preferences. She keeps a close eye on market trends and fluctuations to assist you in making informed decisions.
3. Personalized Approach
Alecia believes in providing personalized service to every client. She takes the time to listen to your needs and goals, tailoring her strategies to meet your unique requirements. Your satisfaction is her top priority.
4. Strong Negotiation Skills
As a skilled negotiator, Alecia Thomas will diligently work to secure the best possible deals for her clients. Whether you're buying or selling, she ensures that your interests are represented and protected during negotiations.
5. Comprehensive Support
With Mathurin Realty's support, Alecia offers a full range of services beyond the transaction. From recommending reliable service providers to assisting with paperwork, she goes the extra mile to make your real estate journey as hassle-free as possible.
Contact Alecia Thomas - Realtor - JPAR® - Metro Atlanta
If you're ready to embark on a successful real estate journey in the Metro Atlanta area, look no further than Alecia Thomas and Mathurin Realty. Contact Alecia today to discuss your needs and start turning your real estate dreams into reality.
Email: [email protected] Phone: 123-456-7890 Office Address: 123 Main Street, Metro Atlanta, GA 12345 Website: http://mathurinrealty.com/agents/1082440/Alecia+Thomas