Cartersville Real Estate - Your Dream Home Awaits
Jan 6, 2021
Listings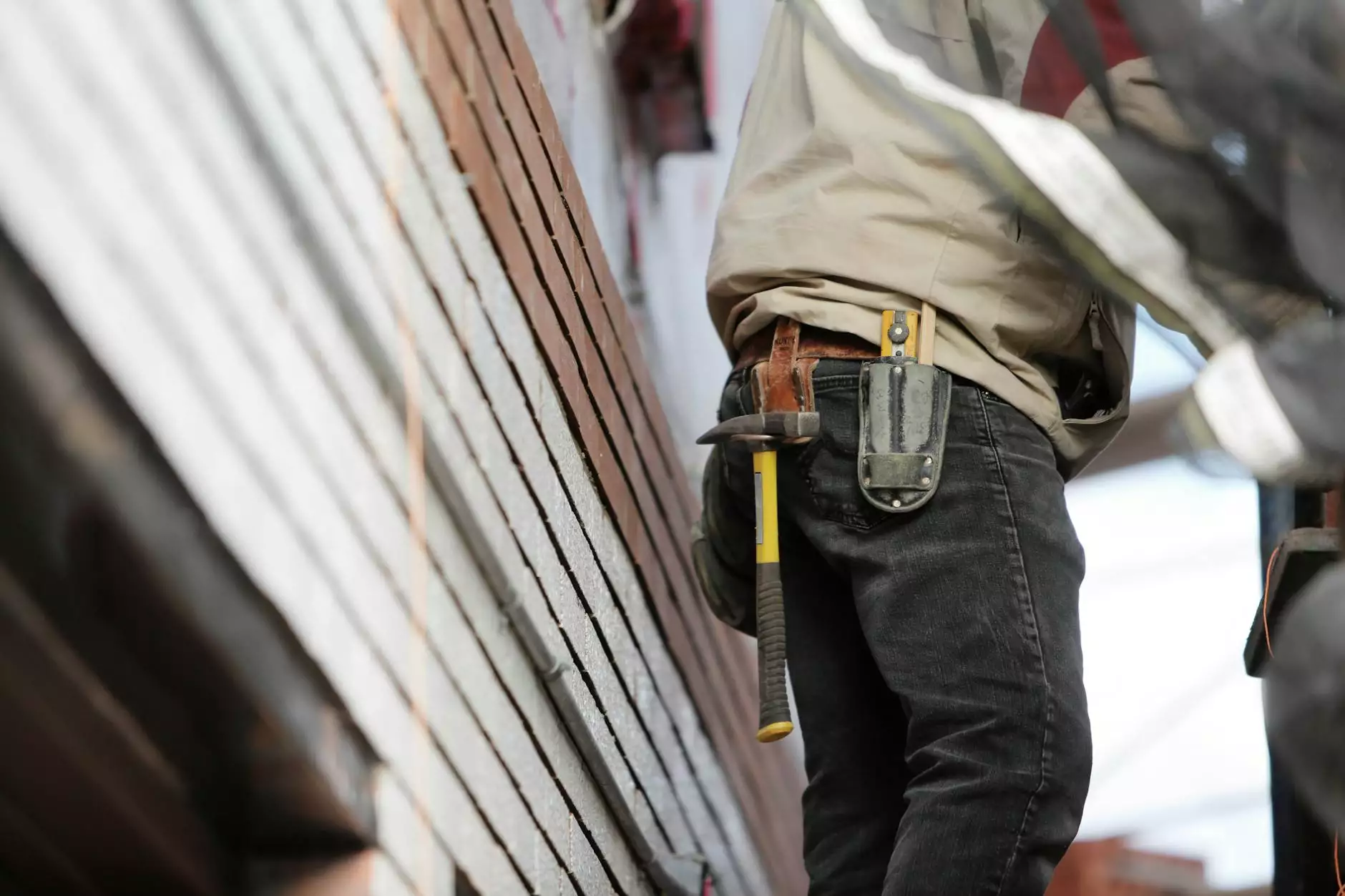 Introduction to Cartersville, Georgia
Welcome to the vibrant city of Cartersville, located in the heart of Metro Atlanta. With its rich history, stunning natural beauty, and thriving community, Cartersville is the perfect place to call home. Whether you're a first-time buyer, an experienced investor, or looking to sell your property, Mathurin Realty is here to guide you every step of the way.
Finding Your Perfect Home
At Mathurin Realty, we understand that finding the perfect home is a top priority. With our extensive knowledge of the local real estate market in Cartersville, we can assist you in finding a property that meets all your needs and exceeds your expectations.
Our team of expert agents is dedicated to providing exceptional service and personalized attention to ensure a successful home buying experience. From single-family homes in family-friendly neighborhoods to luxurious estates with breathtaking views, Cartersville offers a diverse range of real estate options.
Exploring Cartersville's Neighborhoods
Cartersville boasts a variety of neighborhoods, each with its own unique charm and character. Whether you prefer a peaceful suburban setting or a bustling urban environment, Cartersville has something to offer for everyone.
1. Downtown Cartersville
Downtown Cartersville is a vibrant area filled with historic buildings, trendy shops, eclectic dining options, and lively entertainment venues. Experience the charm of this walkable neighborhood as you stroll through its picturesque streets lined with brick sidewalks and beautiful architecture.
2. East End
The East End neighborhood in Cartersville is known for its spacious homes, tree-lined streets, and close proximity to the city's amenities. Enjoy the tranquility of this residential area while still being just a short drive away from shopping centers, restaurants, and parks.
3. West End
The West End neighborhood offers a mix of residential and commercial properties, making it a popular choice for those seeking a live-work-play environment. This up-and-coming area is full of potential and is attracting a new generation of residents who appreciate its unique blend of old and new.
Why Choose Mathurin Realty?
When it comes to buying or selling a home in Cartersville, choosing the right real estate agency is crucial. Here's why Mathurin Realty should be your top choice:
Expertise: Our team of agents has in-depth knowledge of the Cartersville real estate market and can provide valuable insights to help you make informed decisions.
Personalized Service: We believe in building long-term relationships with our clients, and that starts with providing personalized service tailored to your unique needs and goals.
Proven Track Record: With a track record of successful transactions and satisfied clients, Mathurin Realty has established itself as a trusted name in the industry.
Local Network: We have an extensive network of contacts in the Cartersville area, including lenders, inspectors, and contractors, ensuring a smooth and efficient home buying or selling process.
Contact Mathurin Realty Today
Ready to embark on your real estate journey in Cartersville? Contact Mathurin Realty today to speak with one of our experienced agents. We are dedicated to helping you find your dream home and making your real estate goals a reality.
Remember, with Mathurin Realty, your satisfaction is our top priority. Let us guide you through the process of buying or selling a home in Cartersville, and experience the difference of working with a team that truly cares.