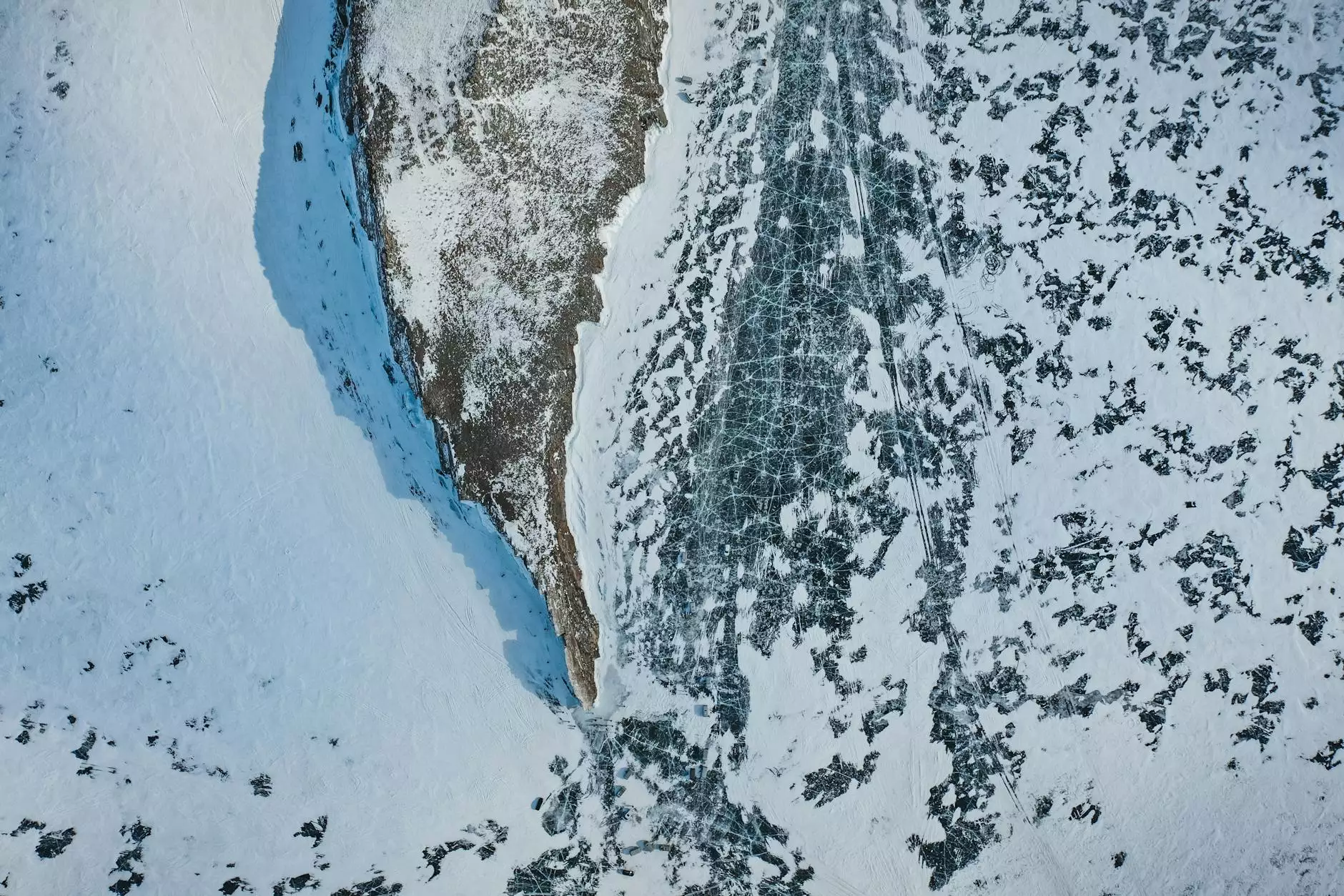 If you are looking for a bustling neighborhood in Atlanta, North Buckhead is the perfect place to call home. Nestled in the heart of Atlanta, this vibrant community offers a diverse range of amenities, stunning natural beauty, and a sense of community like no other. With Mathurin Realty as your trusted real estate partner, we can help you find the perfect property in North Buckhead that meets your needs and exceeds your expectations.
Discover North Buckhead's Unique Charm
North Buckhead is known for its unique charm and rich history. With tree-lined streets, beautiful parks, and a welcoming atmosphere, it's no wonder that so many people are drawn to this remarkable community. Whether you are searching for a family-friendly neighborhood or a place with a thriving nightlife, North Buckhead has it all.
Education:
One of the key factors that make North Buckhead an attractive place to live is its excellent education system. The neighborhood is home to top-rated schools, including North Buckhead Elementary School and Buckhead High School. These schools provide students with a high-quality education and a supportive learning environment.
Recreation:
If you enjoy spending time outdoors, North Buckhead offers a wide range of recreational activities. The community is surrounded by beautiful parks and green spaces, such as Chastain Park. Here, you can enjoy jogging trails, picnic areas, tennis courts, and even live outdoor concerts. Additionally, North Buckhead is conveniently located near the Atlanta BeltLine, a popular trail for walking, running, and biking.
Dining and Shopping:
Food enthusiasts will delight in the diverse dining options available in North Buckhead. From trendy gastropubs to upscale restaurants, there is something to satisfy every palate. For shopping enthusiasts, the bustling Buckhead Village District offers high-end boutiques, art galleries, and luxury brands, ensuring a world-class shopping experience.
Real Estate Opportunities in North Buckhead
With its desirable location and abundance of amenities, North Buckhead offers a wide range of real estate opportunities. Whether you are looking for a spacious single-family home or a modern condominium, Mathurin Realty is here to guide you through the process of finding your dream property in North Buckhead.
Our team of experienced real estate agents at Mathurin Realty has an in-depth understanding of the North Buckhead market. We stay up-to-date with the latest market trends, ensuring that we can provide you with accurate and reliable information about properties for sale in the area.
North Buckhead offers a variety of housing options to suit various lifestyles and budgets. From charming bungalows to luxurious estates, there is a property for everyone in this diverse community. Whether you prefer a traditional style home or a contemporary masterpiece, our expert agents will help you find the ideal property that meets all your requirements.
Why Choose Mathurin Realty?
When it comes to buying or selling real estate in North Buckhead, Mathurin Realty is your trusted partner. Our commitment to excellence, personalized service, and attention to detail set us apart from the competition.
At Mathurin Realty, we pride ourselves on providing our clients with a seamless and stress-free experience. Our team is dedicated to understanding your unique needs and helping you navigate the complexities of the real estate process. Whether you are a first-time buyer or an experienced investor, we are here to guide you every step of the way.
Our comprehensive knowledge of North Buckhead, combined with our expertise in marketing and negotiation, allows us to deliver outstanding results for our clients. We go above and beyond to ensure that your real estate journey is a success.
Contact Mathurin Realty Today
If you are ready to explore the real estate opportunities in North Buckhead, contact Mathurin Realty today. Our team of knowledgeable agents is ready to assist you in finding your dream home in this remarkable community. Begin your North Buckhead adventure with Mathurin Realty - your trusted partner in real estate.